In this episode Doctor Beep and Nurse Claire join the conversation to discuss, dissect, and demolish the quivering request in a piece published in The Atlantic that we have a "COVID Amnesty" — that the same people who wanted you to lose your job, bar you from shops and restaurants, wanted you TO DIE, now want to say "Okay, yeah, you were right — are we cool now?" Ideas, opinions, and policies have consequences and it would be a miscarriage of justice to ignore the evil that was done in the name of fear (at best) or malice (definitely likely in some cases). And lest we forget: death comes for us all so remember the souls who have gone before us and are now in Purgatory: pray for them because many of us will be there soon enough!
Links, Reading, and Video:
Feedback: please send your questions, comments, suggestions, and happy news item to [email protected] — or you can leave voicemail feedback at (302) 648-6373‬. (Alternate email addresses are [email protected] and annbarnhar[email protected] if you are looking for something more secure.)
Supernerd Media produces the Barnhardt Podcast, hosts Ann's website, and more; if you got some value from these efforts and would like to return some value please visit SupernerdMedia.com to find out how to send a donation via a few other methods.

The Infant Jesus of Prague handles Ann's financial stuff. Click image for details. [If you have a recurring donation set up and need to cancel for whatever reason – don't hesitate to do so!]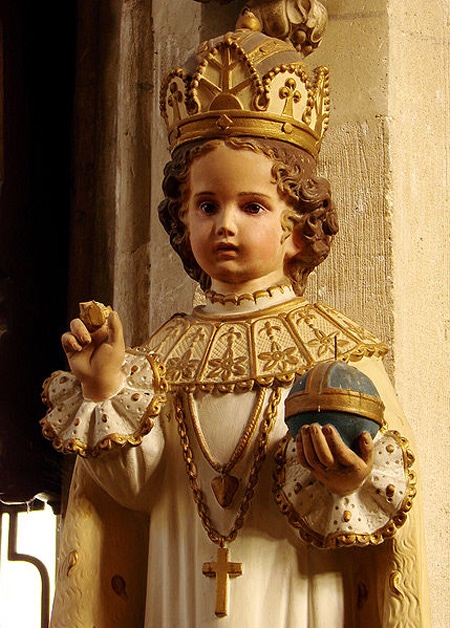 Experience the Barnhardt Podcast with a modern podcast app: visit NewPodcastApps.com to get started!