In this episode we reflect on doing 200 full podcast episodes over the last six years before reflecting on the 60th anniversary of the murder of the only practicing Catholic President in US History by a three-named villain. And on the topic of three-named villains, we discussed the flame-out in Ferndale: only time will tell just how much damage the Vortex of Vice has wrought financially, spiritually, and otherwise. Please pray for all of the people involved that the scandal will not undo all of the good work they have done. Lastly we reflect on the secular American feast of Thanksgiving and reflected on those things for which we are most thankful… including everyone reading this summary!
Links, Reading, and Video:
Feedback: please send your questions, comments, suggestions, and happy news item to [email protected] — or you can leave voicemail feedback at (302) 648-6373‬. (Alternate email addresses are [email protected] and [email protected] if you are looking for something more secure.)
Supernerd Media produces the Barnhardt Podcast, hosts Ann's website, and more; if you got some value from these efforts and would like to return some value, you can use a credit/debit card, Apple Pay, Google Pay, Link, or Cash App with this link or you can mail a donation to the address listed at SupernerdMedia.com.
The Infant Jesus of Prague handles Ann's financial stuff. Click image for details. [If you have a recurring donation set up and need to cancel for whatever reason – don't hesitate to do so!]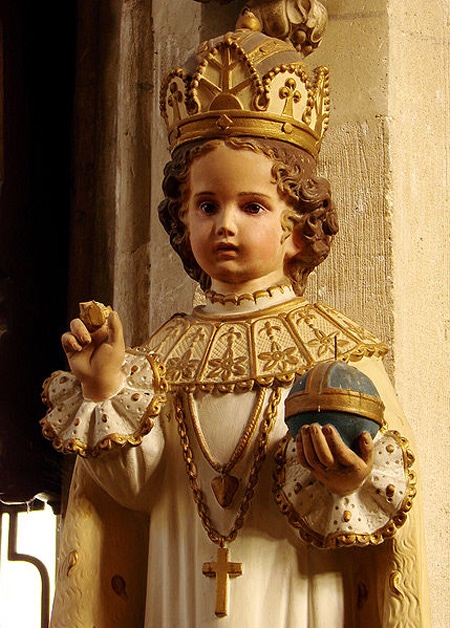 ---
Supernerd is experimenting with something here… it probably won't last: