Without saying too much, let me assure the readership that the patronage of loyal, intelligent people to small-to-medium businesses is very influential in these days. Real-time micro-policy is shaped and an end to the CoronaCold lie is hastened when good people speak up and refuse to bow. It is critical to visit and patronize small businesses in particular.
I have never in my life, not ONCE, worn a mask. I have been refused entry to ONE store, early, and only because a 70 year old Champagne Communist threw a fit. You should have seen the look on the shop girl's face. The pleading, "Oh, we love you, but this Male Karen could shut us down…" Hey. It's cool. I'm not putting on that satanic muzzle-veil of submission. But…
I shall return.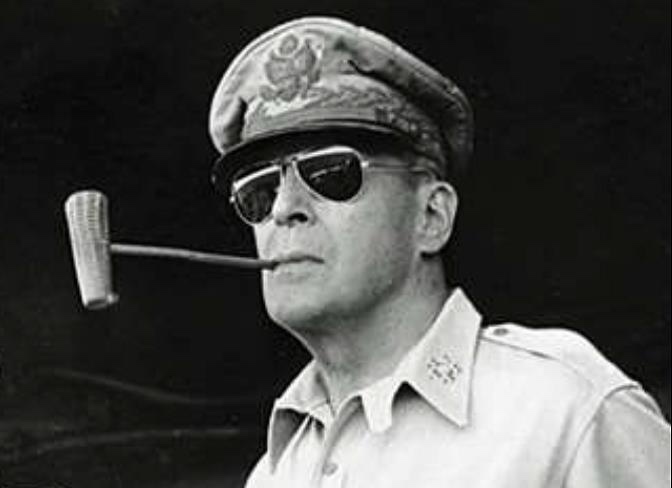 "The more the panic grows, the more uplifting the image of a man who refuses to bow to the terror. Often I have the impression that I am writing on paper that is already browning in the licks of the flames." –Ernst Junger
And mad props for the correct spelling of "they're".