Prayer over the people
Let us pray.
Bow your heads to God.
Generously heed our entreaty, O Lord, we beseech You, and grant Your helpful protection
to those who have been given a desire to pray

.

Through Jesus Christ, thy Son our Lord, Who liveth and reigneth with thee, in the unity of the Holy Ghost, ever one God, world without end.

R. Amen.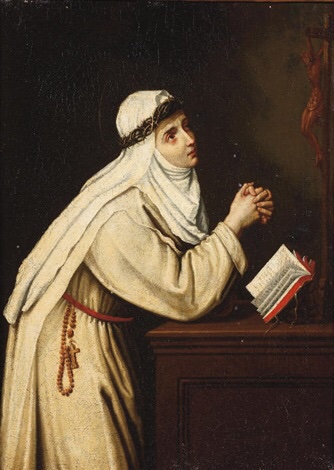 Vs.