But before we get to the love-in for demons and serpents, let's clock the wholesale denial of the Four Marks of the Church, as NonVeniMark pointed out, by some Antichurch flying monkeyfaggots.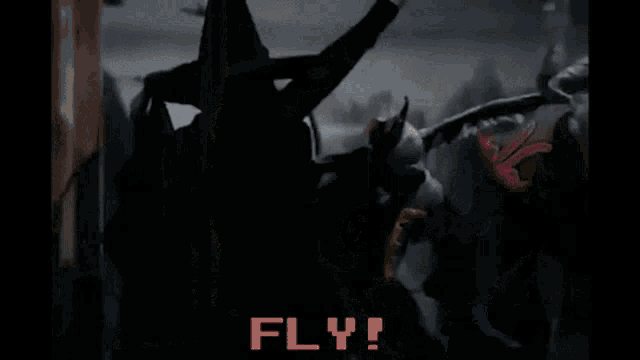 The Four Marks of the Church are:
One. Holy. Catholic. Apostolic.
Catholic means "universal". One Church for EVERYONE.
Apostolic means passed down, unchanging, in uninterrupted succession through the Sacrament of Holy Orders.
Count them as they are denied, openly: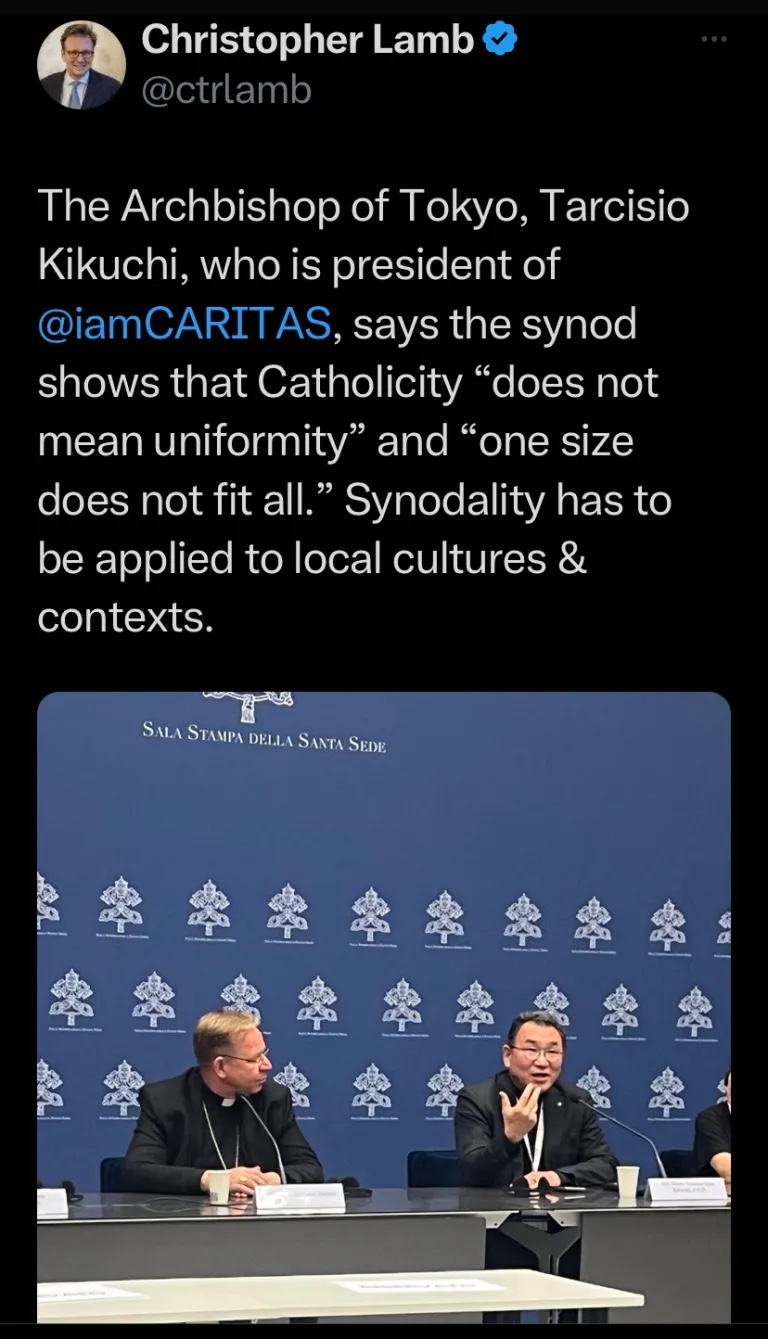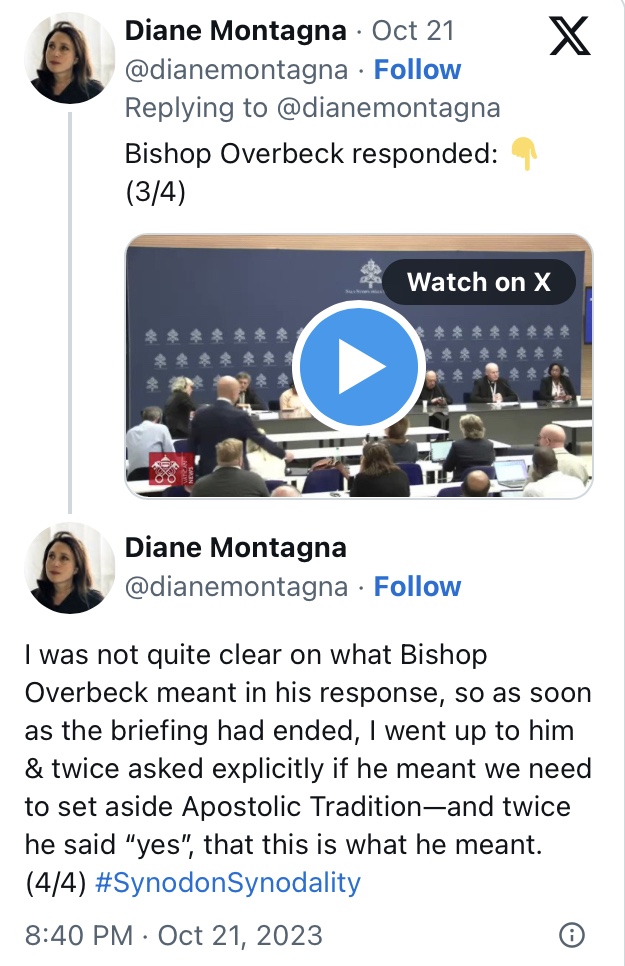 https://x.com/dianemontagna/status/1715800335233552419?s=46&t=QVRahZjR0Wj-QYIIJUNMOA
The big question now for the remaining handful of Catholic prelates is: WHY HAVE YOU NOT EXCOMMUNICATED and/or ANATHEMATIZED ANY OF THESE DEMONIC WRETCHES?
Scared?
Of course you are. You're scared absolutely shitless of Bergoglio and his faggots, and everyone – on both sides – knows it.
But wait, there's more.
Here is NovusOrdoWatch's excellent and thorough take-down of the "pray for demons and reptiles" bilge. N.O.W. is 1958 sedevacantist, and militantly so, but it cannot be denied that their research strictly apart from that question is outstanding, and most of us use the N.O.W. website as a kind of reference tome on Church documents and issues exactly such as this.
Here's my original post on the Antichurch Sin-Nod document, and here is the N.O.W. explanation of the heretical source of the Nestorian, universal salvation (even for the DEMONS, and therefore also for the faggots, dykes, trannies and pedos) crap. Read up.
ENOUGH.
https://novusordowatch.org/2023/10/synod-spirituality-on-fire-for-demons-and-reptiles/
Who was 'Saint Isaac the Syrian, of Nineveh'?
It does not take long to find out that Isaac was a bishop and a hermit who lived in the seventh century but was not a Catholic. In fact, he was a Nestorian heretic, although there is some reason to believe he may have converted to Catholicism toward the end of his life. However, not having any concrete evidence of that, we will presume he died in the religion he professed for most of his life.
…
It is difficult to count all the heresies in Isaac's thought as laid out above, but at least now we understand better why he wrote what he wrote, and why the synodalists like him so much. In fact, the above is reminiscent of 'Pope' Francis' endless blather about mercy and forgiveness while at the same time consistently refusing to talk about God's justice or the conditions necessary for obtaining forgiveness in the first place. Isaac's vision also reminds one of the crazy "omega point" pseudo-theology of the Jesuit evolutionist Pierre Teilhard de Chardin (1881-1955), who was just recently endorsed by [Antipope] Bergoglio.
Wow. IF ONLY THERE HAD BEEN SIGNS! IF ONLY WE HAD KNOOOOWN THAT SOMETHING WAS WROOOONG!
BUT WHO WERE WE TO JUDGE?!?!
Enough. Enough of this.