Dear Ann,
I've taken the liberty to rewrite the Canadian national anthem (to be sung kneeling, preferably with a gun pointed at you.)
Text to be sung to the original melody.
Signed,
Giancarlo Ciccia, Proud Italo-Canadian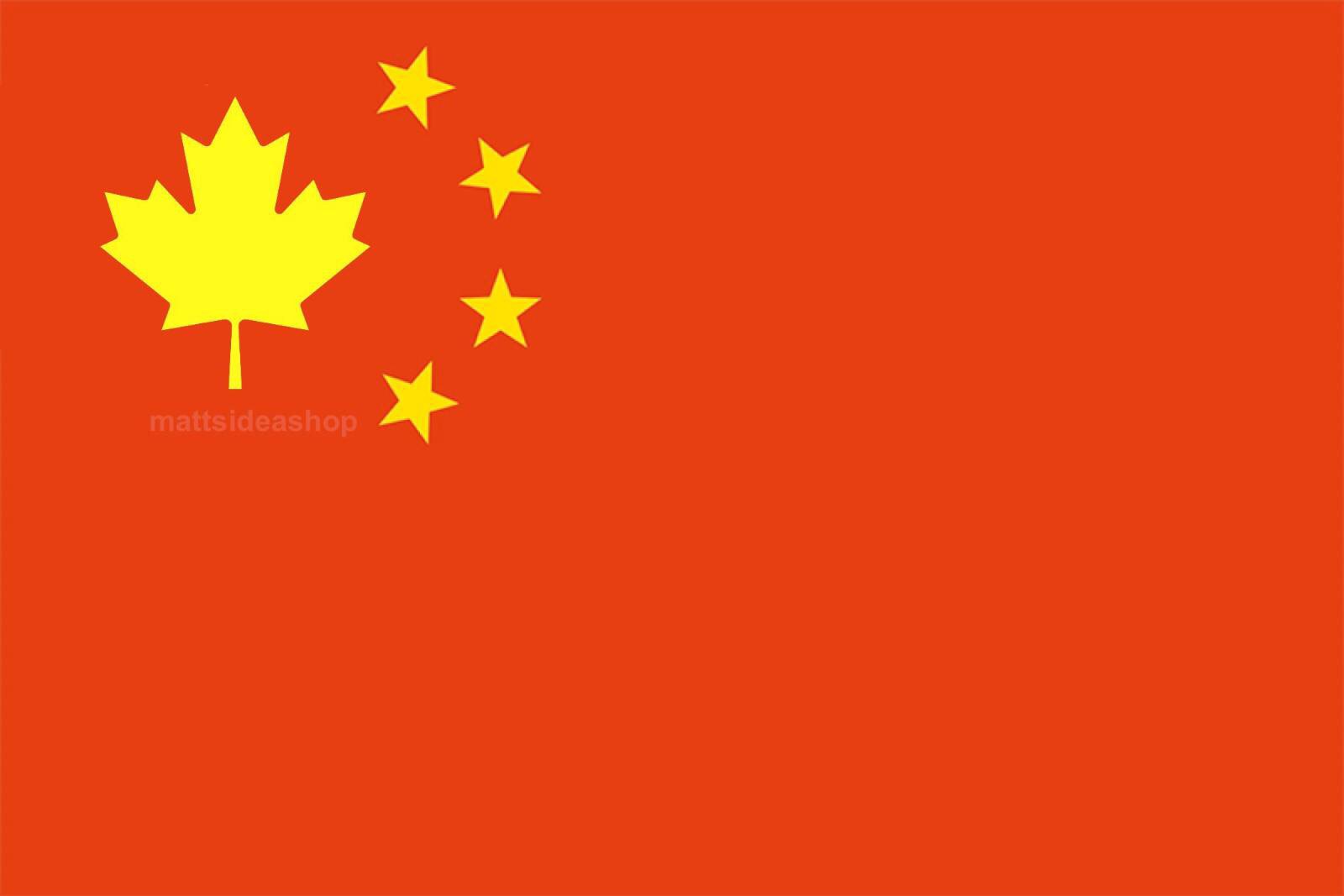 O Chinada!
Trudeau's new prison-yard!
Individual rights from all thy sons are barred.
With trampled bones we pay the price
Of standing strong and free!
From East to West unto Ottawa
We drive our trucks to plea:
God rid our land, sea to shining sea,
Of Castro's son that we may rise proud 'n free!
So honk your horns and take your stand with me!