(Folks, if you think the Hippocratic Oath, much less HIPAA privacy, are still in any way extant in the medical industry, you're living in a fantasy world. Nurse Claire and Dr. Beep are in a vanishingly minuscule minority among medical professionals who have not converted to the Covid religion – a religion which has made them into instant "clerics" and "prelates".)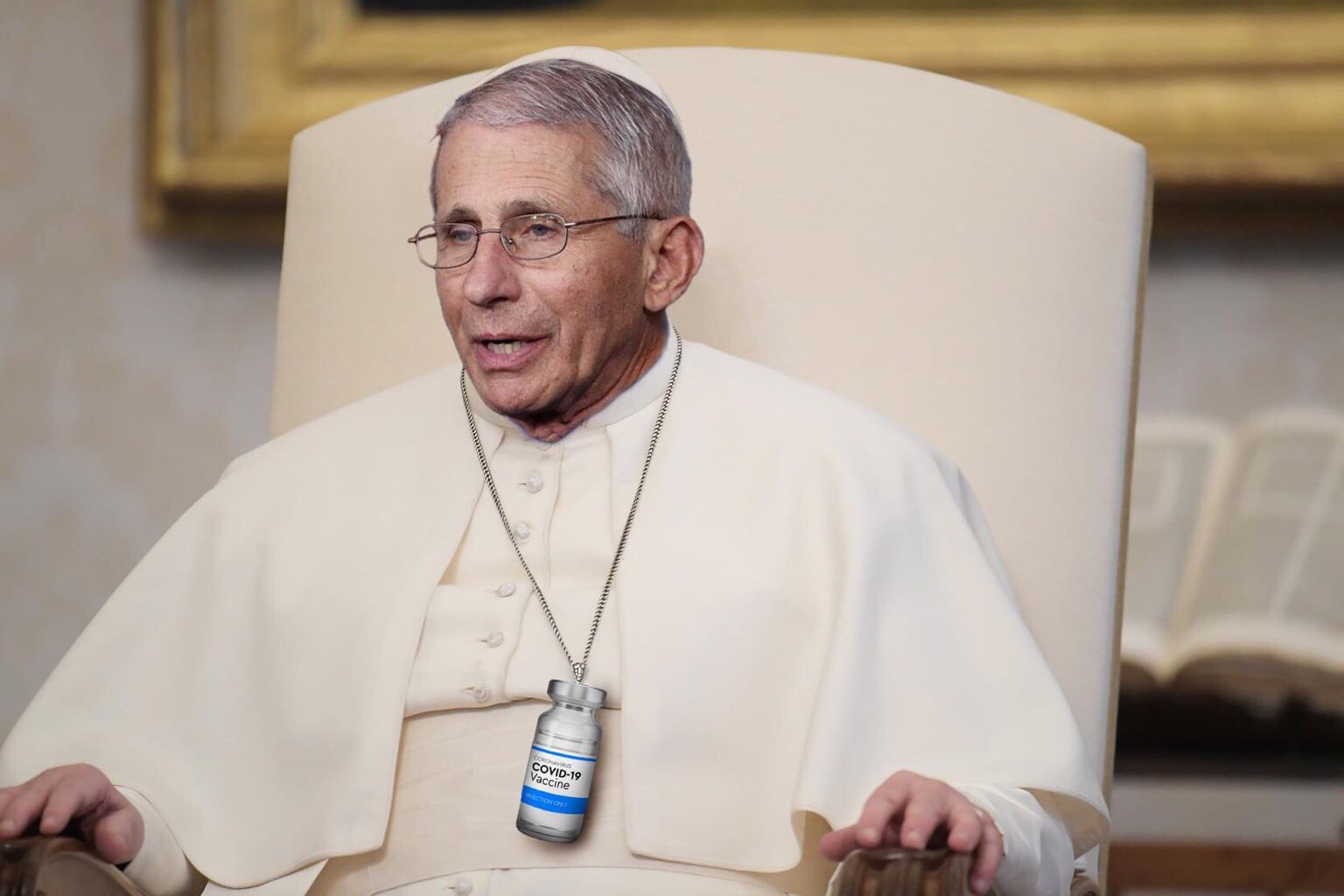 Subj: Be careful about asking for HCQ
Ann,
A colleague of mine requested HCQ from his doctor and she told him "it would be unethical for me to prescribe that and I must note in your file that you asked me."
I used the AFD website and was contacted by a doctor within hours. Cost: $90 for the consultation. I got a prescription for HCQ and something else for $70. Arrives tomorrow.
However, I was a little taken aback because the doc really pushed the "vaccines". I was surprised given the Simone Gold videos on their website. When I inquired about Novavax (which is morally derived though not yet released) and J&J which is not gene therapy she just said theyre all good and to take the one "closest to your arm."
Now, I'm worried I've identified myself as a "crazy anti-vaxxer".
R