Every doctor and nurse alive knows this. Every single one. Why aren't they speaking out? Terror that their career will be permanently, immediately canceled.
Have you moved solid waste from your body within the last 24 hours? Congrats. You expelled approximately 10 TRILLION virus particles from your body, and trillions of bacteria. And those corona and all other types of virus and bacteria were completely replaced in your body within 24 hours.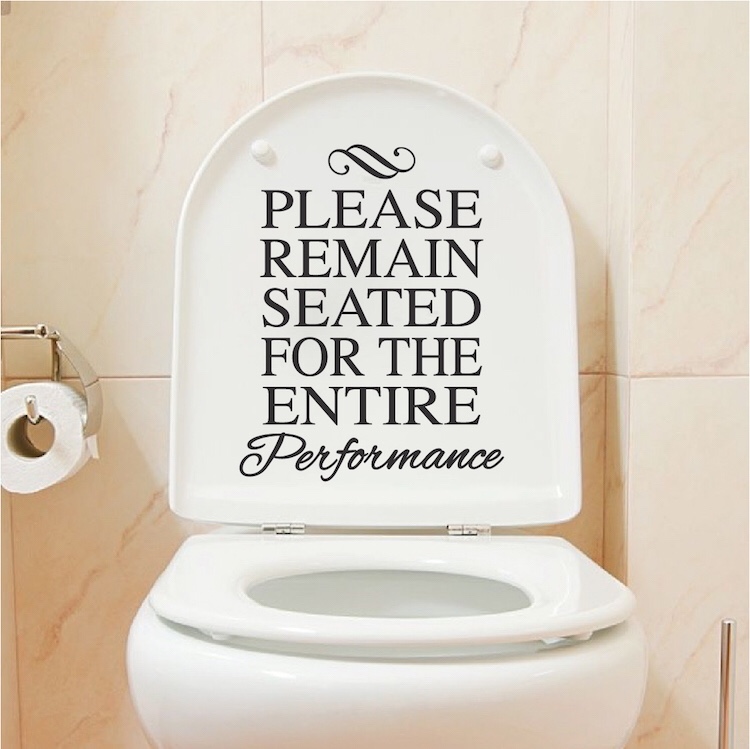 This entire fake, phoney CoronaCold scam is nothing less than the LUCIFERIAN ATTEMPT TO DECLARE HUMAN LIFE in and of itself to be a lethal contagion.
Up until CORONACOLD BY GATES, everyone understood that the standard of being "diseased" was NOT that a human being had zero virons or bacteria in their body, because to be a living human is to contain in one's body literally hundreds of trillions of virons and bacteria. The standard of being "diseased" is if you are SICK.
This situation will never, ever, ever, ever END… EVER, because the New World Order totalitarians have convinced the world that the "goal" is something which they know full well is completely, totally IMPOSSIBLE: the absence of cold and flu viruses from the body. It isn't possible. And they know it, which is precisely why they planned with full malice aforethought this scam for years to revolve around a common seasonal cold virus.
CLICK HERE TO READ AND SHARE DENNINGER'S PIECE. EXCERPT BELOW.
---
UNDER THE MEDICAL DEFINITION OF DISEASE IF YOU HAVE NO SYMPTOMS YOU ARE NOT DISEASED.
Being RT-PCR positive for a virus DOES NOT, legally, medically or otherwise make you diseased.
You're only diseased if a disorder in your body is produced.
In a healthy human adult man there are approximately 39 trillion bacteria. Right now. You expel some ten trillion when you take a crap, but they recover — and quite quickly too. By the next day they're all there again and the band plays on!
If none of them produce a disorder in your body you are not diseased.
If you "get" Covid-19 but do not have a disorder as a result you are not diseased.
It does not matter if you can "pass it on"; you shed many millions of bacteria and viruses from your hands, mouth, nose and ******* every single day. Most of the ones on your hands came from one of your other orifices, or someone else's orifices, or from some other organism who left them for you on a surface somewhere, or which were floating around in the air.
So what?
Folks, we're being stupid here. You're hiding under your desk when five to ten trillion bacteria are in your body right ****ing now and virons typically outnumber bacteria ten to one in nature so it's probable there are 100 trillion virus particles in your body!
It's entirely reasonable to believe that one crap from an average human may expel ten or more trillion virons.
And virtually all of them will be replaced within the next 12-24 hours before you take the next crap.
AN ASYMPTOMATIC PERSON IS NOT SICK.
May I note that IPV, used for polio (you know, the shot you get?) does not stop you from getting it? In fact you probably did — and do — get it.
Oh, you didn't know that?
WELL THEN YOU'RE A ****ING MORON!
The IPV stops you from getting diseased. That is, having a disorder as a result of exposure. How do we know this? Because if you have taken IPV you may still get colonized and expel polio virus — live virus — in your feces.
Do you know why they give you oral (live) polio vaccine in the third world? There are a fair number of unvaccinated people and OPV will reduce the shedding from your feces — since you take it in and the immune reaction is centered in your digestive system — to an effective zero. IPV does not do that because it's a shot in your arm.
Would we count you as a "polio case" if you had it in your feces but never got sick?
ACCORDING TO THE CDC AND COVID TESTING RESULTS, YEP!
Guess what? That's a scam, it's a lie, and you had ****ing better wake up and make them stop this ****.
IT'S A SCAM.
If you have no disorder in your body you are not diseased.
Period.