It's. All. Bullshit.
It's. A. Cold.
IT'S.
A.
COLD.
If even that.
Everything you are being told by the media, government, and the drooling imbecile shills and moral degenerates who are falling for this is A LIE.
Shot: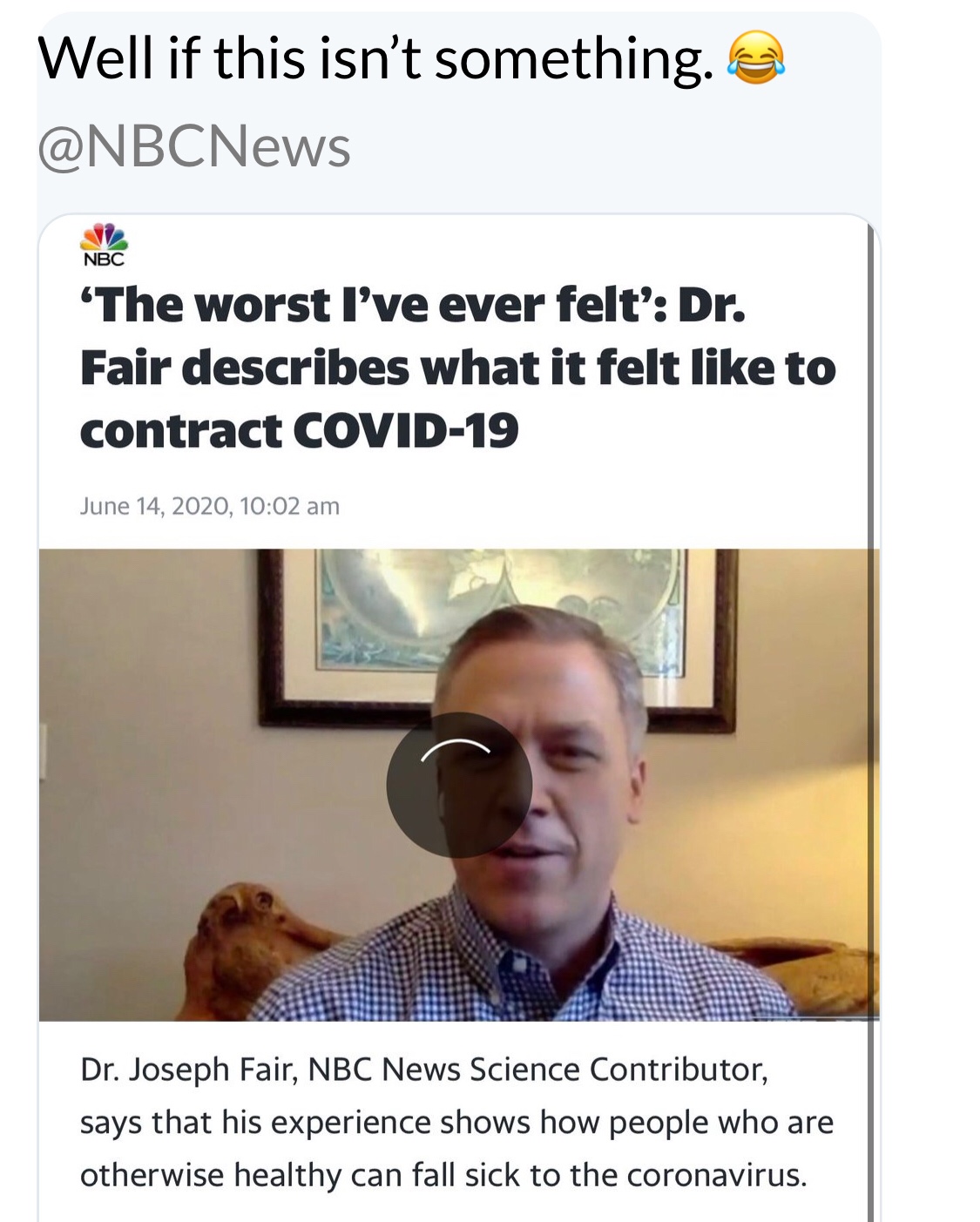 Chaser: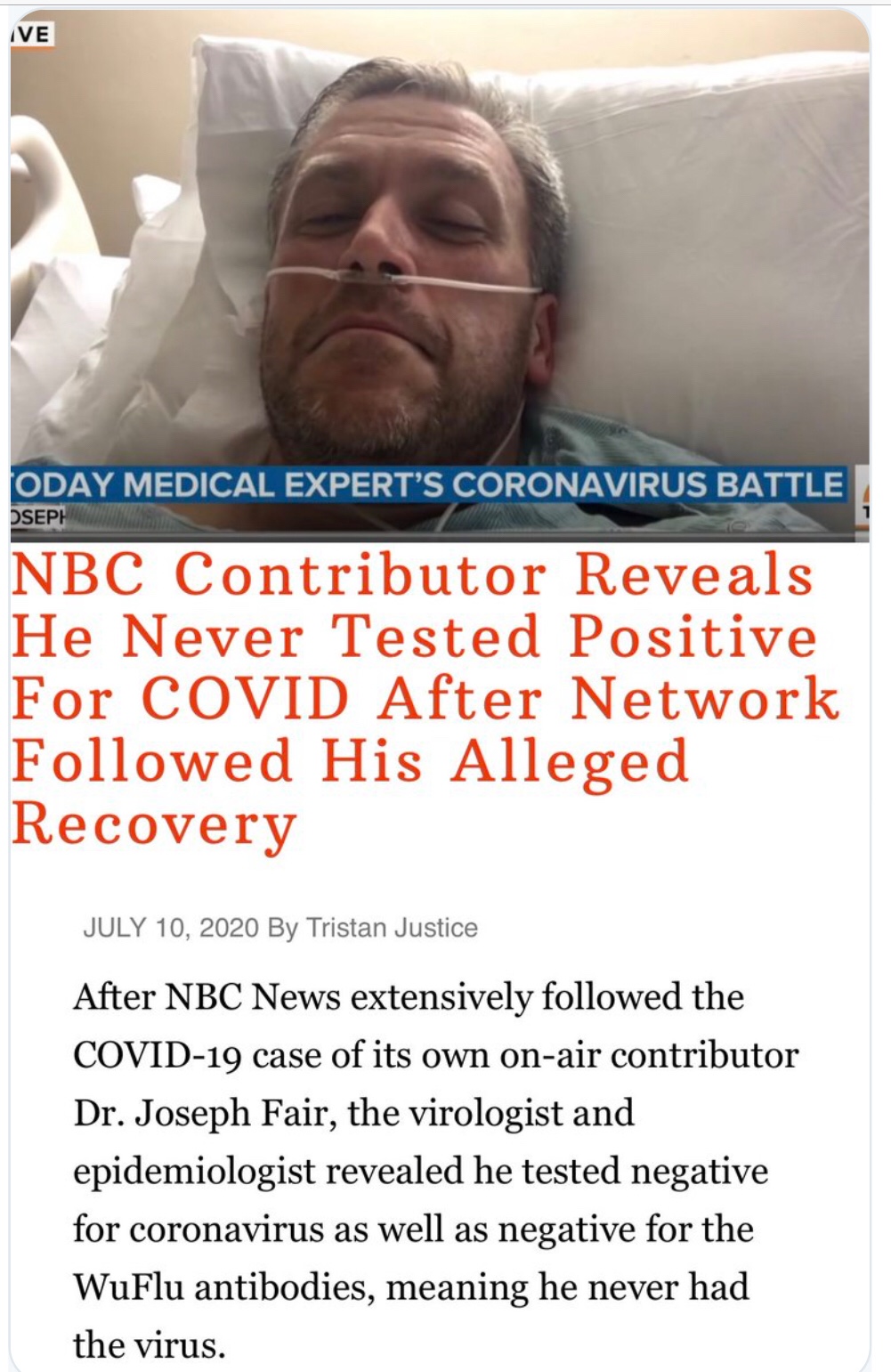 But shut up and put on your face diaper of submission, you Deplorable Dhimmi.