God bless us, Everyone!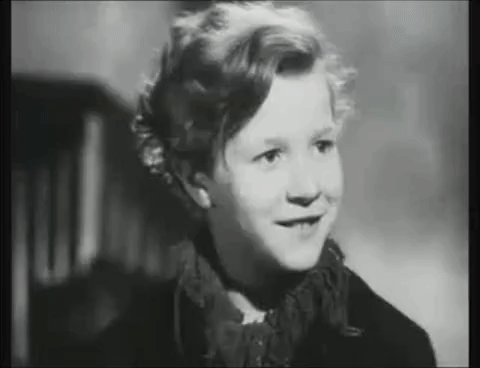 At the urging of a longtime reader, I shall be preparing WHITE mulled wine within the Octave of Christmas.
Dry white wine, honey, cinnamon, clove, orange peel, star anise. Simmer. Smell. Serve. Apparently it is the nectar of heaven, by reliable reports. I'm embarrassed for not thinking of this sooner. I've done glühwein for years, but always red….
Mighty Christmas!!!