Over the transom from the folks at the South American trad blog https://secretummeummihi.blogspot.com:
Ann:
Greetings in the Sacred Hearts. Regarding "the bowl", we would like to say that in the entrance procession "the bowl" had a pre-eminent place, in fact it led the entrance procession.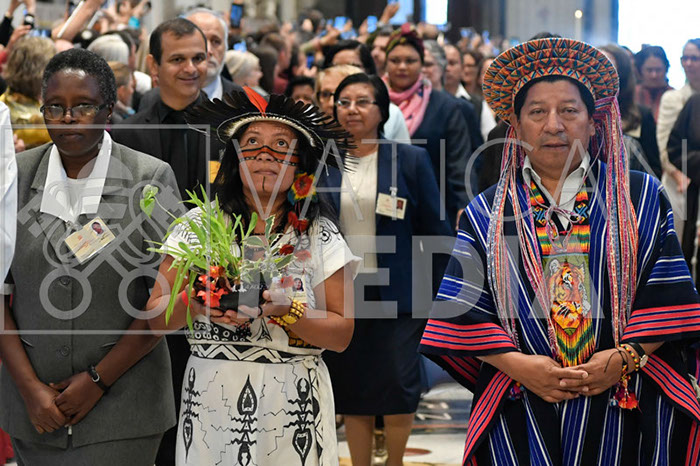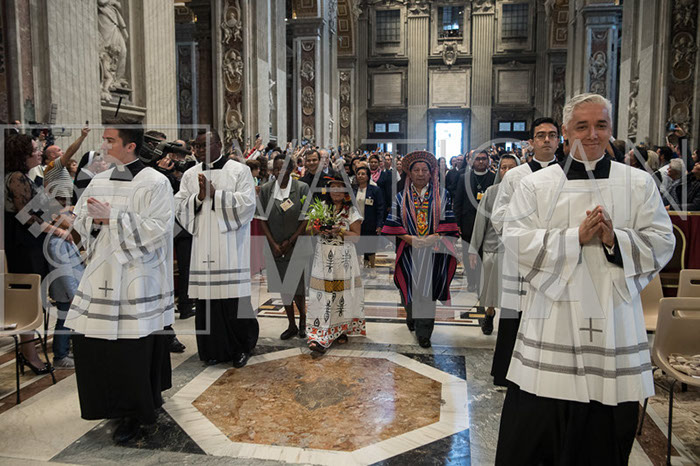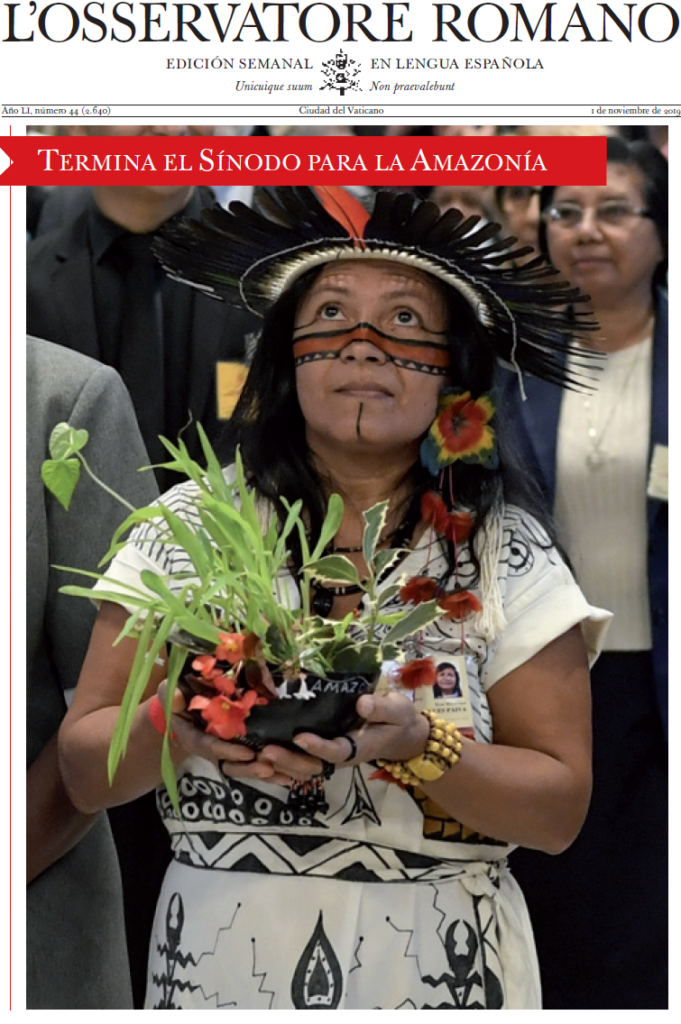 … and a second one of the "offertory" on page 5.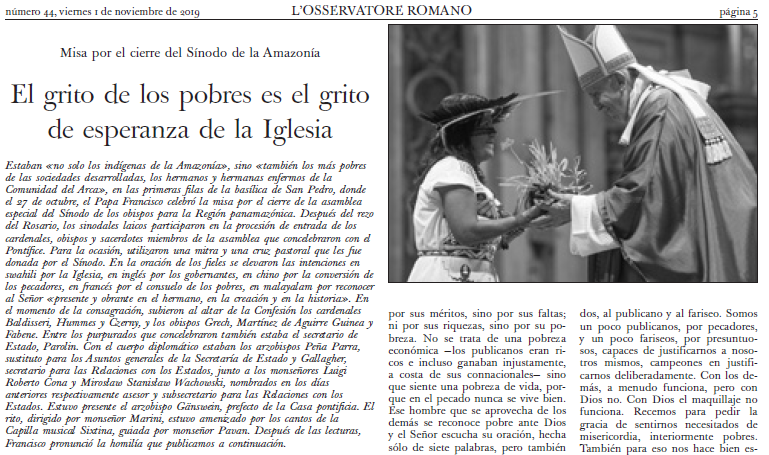 Right!, both of them containing "the bowl".
Anyone sending an encrypted message to someone through the L'

Osservatore

Romano pages, kind of "mission accomplished", no?
Thanks, and May God bless You.
IN CORDIBUS JESU ET MARIÆ
SECRETUM MEUM MIHI
BLOG CATÓLICO