Our Father, Who art in heaven, hallowed be Thy Name. Thy kingdom come. Thy will be done, on earth as it is in heaven. Give us this day our daily bread. And forgive us our trespasses, as we forgive those who trespass against us. And lead us not into temptation, but deliver us from evil. Amen.
PATER NOSTER, qui es in caelis, sanctificetur nomen tuum. Adveniat regnum tuum. Fiat voluntas tua, sicut in caelo et in terra. Panem nostrum quotidianum da nobis hodie, et dimitte nobis debita nostra sicut et nos dimittimus debitoribus nostris. Et ne nos inducas in tentationem, sed libera nos a malo. Amen.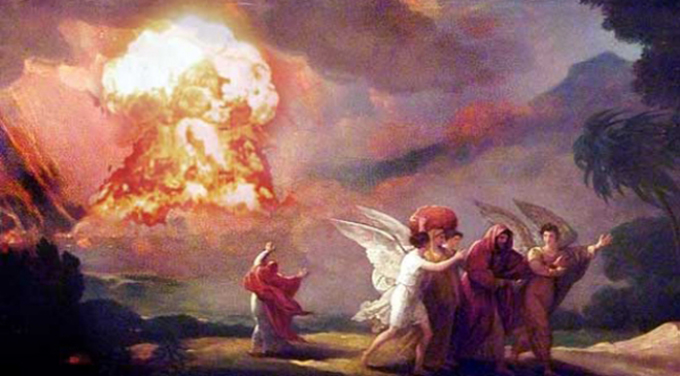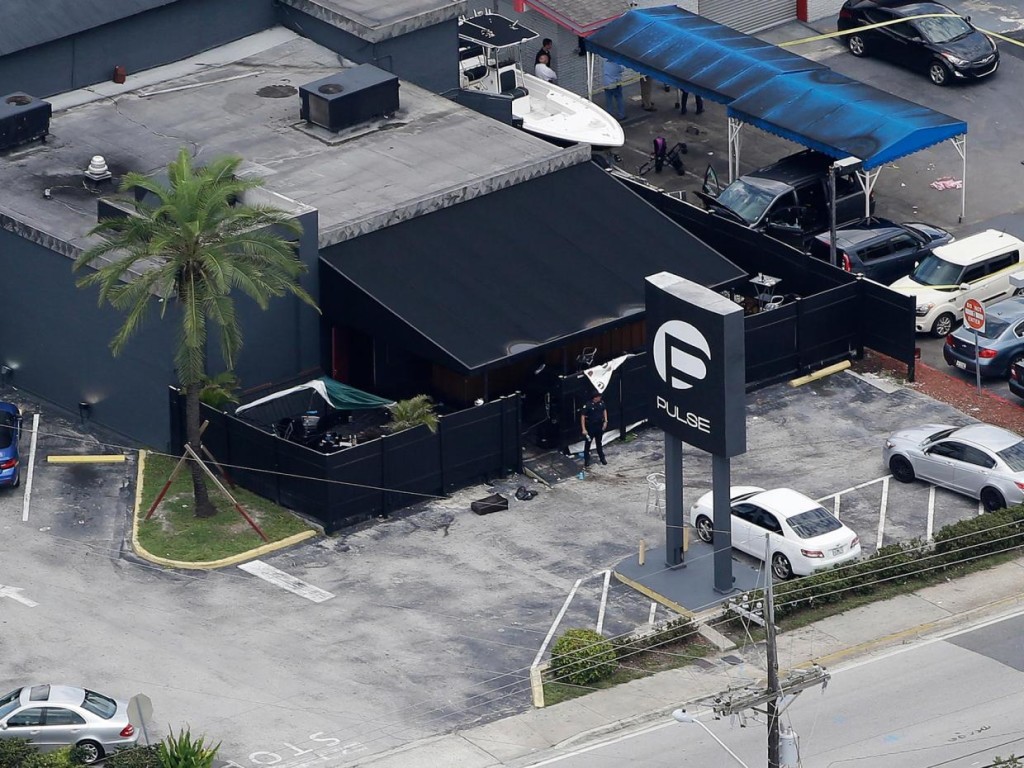 "As the Sacred Scripture says, the Sodomites were wicked and exceedingly sinful. Saint Peter and Saint Paul condemn this nefarious and depraved sin. In fact, the Scripture denounces this enormous indecency thus: 'The scandal of Sodomites and Gomorrhans has multiplied and their sins have become grave beyond measure.' So the angels said to just Lot, who totally abhorred the depravity of the Sodomites: 'Let us leave this city….' Holy Scripture does not fail to mention the causes that led the Sodomites, and can also lead others, to this most grievous sin. In fact, in Ezechiel we read: 'Behold this was the iniquity of Sodom: pride, fullness of bread, and abundance, and the idleness of her, and of her daughters: and they did not put forth their hand to the needy, and the poor. And they were lifted up, and committed abominations before me; and I took them away as thou hast seen' (Ezech. 16: 49-50).

Those unashamed of violating divine and natural law are slaves of this never sufficiently execrated depravity."

-St. Peter Canisius, Summa Doctrina Christianae, III a/b, p. 455
St. Peter Canisius was a DOCTOR OF THE CHURCH.
What part of "NEVER SUFFICIENTLY EXECRATED DEPRAVITY" are we not understanding?