Please pray for this intention as I finish the Part 3 Antipapacy video, if only so the world may be spared any more of my crazy-eyed harping and ranting.
But seriously, I REALLY want to nail this down so that all of the people who are either persisting in error, on the fence, or new to the question will be left unable to deny the objective, observable, obvious truth any longer. And, because the Truth is Our Lord Himself, who is both a balm and salve to those who are suffering in confusion and scandal, and because the Truth, Our Lord, is the Lion of Judah, and all you have to do is turn the Lion of Truth loose, and He can and will take care of Himself.
Thank you, and be assured of my prayers.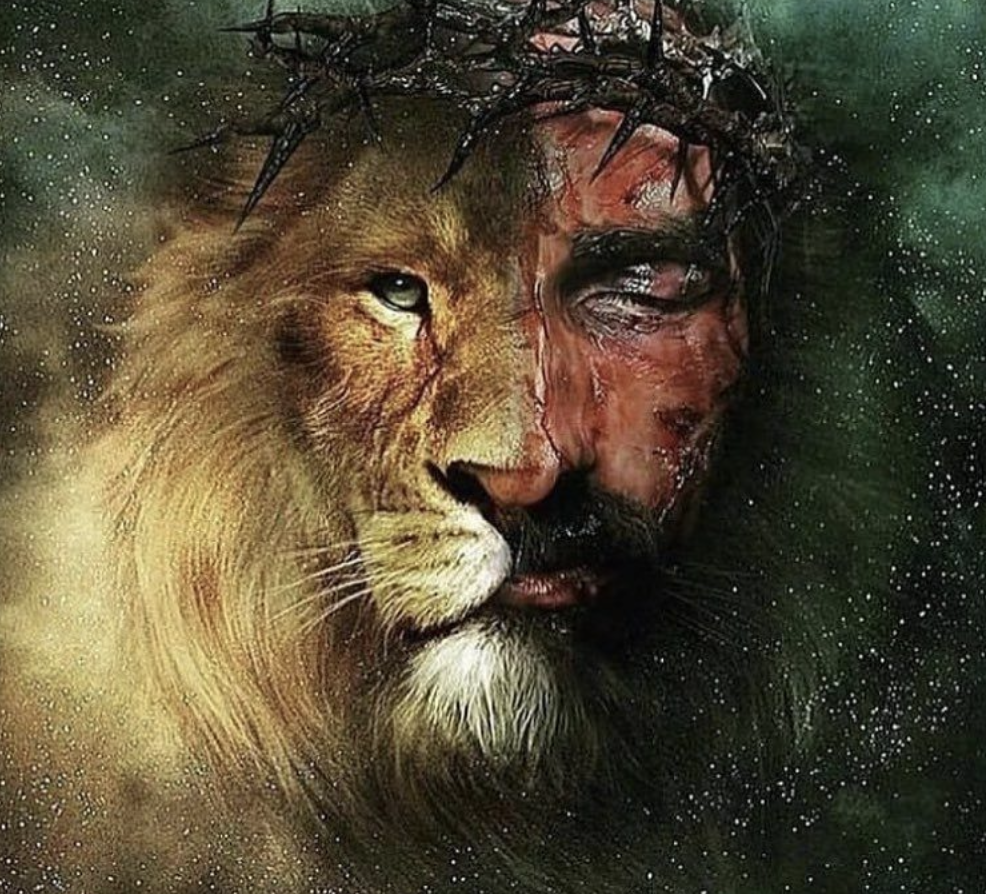 Ne fleveris : ecce vicit leo de tribu Juda…
Weep not; behold The Lion of the tribe of Juda…
Revelation 5: 5