In this episode — which might or might not be the end of the world as we know it — Nurse Claire joins us to discuss newly acknowledged medical issues in the bodies of people who have accepted The Jab into their lives. Whether it's the theft of your immune system and health or the theft of your investments in sordid companies like FTX, the end is approaching with a velocity greater than that of high frequency trades in a NASDAQ computer. Get into the Church if you aren't yet, stay confessed, and prepare prudently in a spirit of peace and joy because great things await us!
Links, Reading, and Video:
Feedback: please send your questions, comments, suggestions, and happy news item to [email protected] — or you can leave voicemail feedback at (302) 648-6373‬. (Alternate email addresses are [email protected] and annbarnhar[email protected] if you are looking for something more secure.)
Supernerd Media produces the Barnhardt Podcast, hosts Ann's website, and more; if you got some value from these efforts and would like to return some value please visit SupernerdMedia.com to find out how to send a donation via a few other methods.

The Infant Jesus of Prague handles Ann's financial stuff. Click image for details. [If you have a recurring donation set up and need to cancel for whatever reason – don't hesitate to do so!]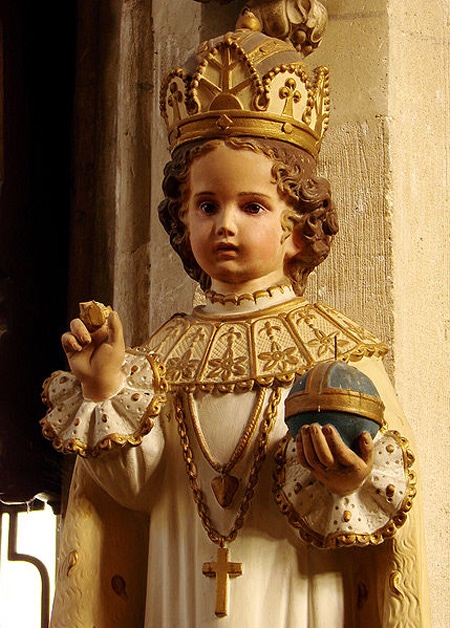 Experience the Barnhardt Podcast with a modern podcast app: visit This entry was posted in Barnhardt Podcast, Financial Friday on by Supernerd.
Bruce Jenner is a man. And furthermore I consider that islam must be destroyed.