In this episode we discuss the legacy of Queen Elizabeth II and questioning if any monarch has ever presided over such a rapid and catastrophic collapse of the moral order of a realm as she has. We also reprised the topic of Father James Jackson, that he appears to be what he's accused of being, and the urgent need to pray for all priests… for we know not the day nor the hour when God will call us to account for our lives, and if that hour arrives and we are un-confessed it won't go well!
Links, Reading, and Video:
Feedback: please send your questions, comments, suggestions, and happy news item to [email protected] — or you can leave voicemail feedback at (302) 648-6373‬. (Alternate email addresses are [email protected] and annbarnhar[email protected] if you are looking for something more secure.)
Supernerd Media produces the Barnhardt Podcast, hosts Ann's website, and more; if you got some value from these efforts and would like to return some value please visit SupernerdMedia.com to find out how to send a donation via a few other methods.

The Infant Jesus of Prague handles Ann's financial stuff. Click image for details. [If you have a recurring donation set up and need to cancel for whatever reason – don't hesitate to do so!]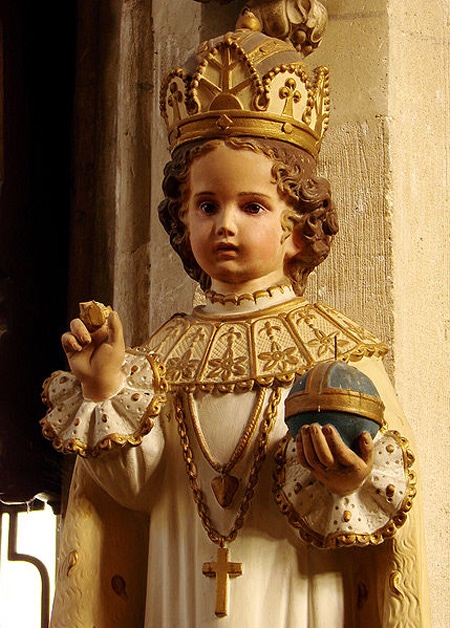 Experience the Barnhardt Podcast with a modern podcast app: visit NewPodcastApps.com to get started!