I don't know what this new devilry is, exactly, but we all can make a list of the expected attempted attacks on Jesus Christ and His Holy Catholic Church by satan and his little minion, Antipope Jorge Bergoglio. -AB
---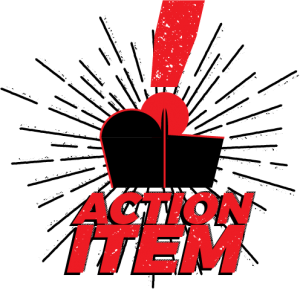 Posted on 14 July 2022 by Fr. John Zuhlsdorf
I simply must not say what this intention is. I assure you it is a serious case of ecclesiastical pogrom.
News will come out soon enough, but in the meantime… trust me.
Let's call this: Intention "I". (UPDATE: It isn't about me, but this affects everyone.)
I implore you all…
… get down on your knees and say, at least, a Memorare – which I advise in my "Custos Traditionis" invitation.
If you can do this several times a day. Do it.
If you can do a Rosary. Do it.
If you can offer a few days of fasting. Do it.
If you can spend time in front of the Blessed Sacrament. Do it.
If you can fortify your prayer with a good confession. Do it.
This is ALL HANDS ON DECK.