Ann,
Long-time reader, first-time writer…
First, just want to say how much I appreciate you and your voice of truth in the Church and world. You have done so much to open my eyes.
As a pediatric cardiologist, I can report we have seen a significant increase in myocarditis in teenagers after receiving the second dose of the deathjab. While they have all recovered, there is significant focal myocardial damage and I worry that in the future they will be at increased risk for lethal ventricular arrhytmias due to the scar that is left.
Unfortunately, we are supposed to pretend that this is better than a child getting the corona-cold. And now, we are being threatened with losing our medical licenses for talking about these side effects, which are labelled misinformation about the vaccine (see below an email from the American Boards of Pediatrics, Internal Medicine, and Family Medicine).
George Orwell could not have written this story better.
Oh, and thank you for the advice: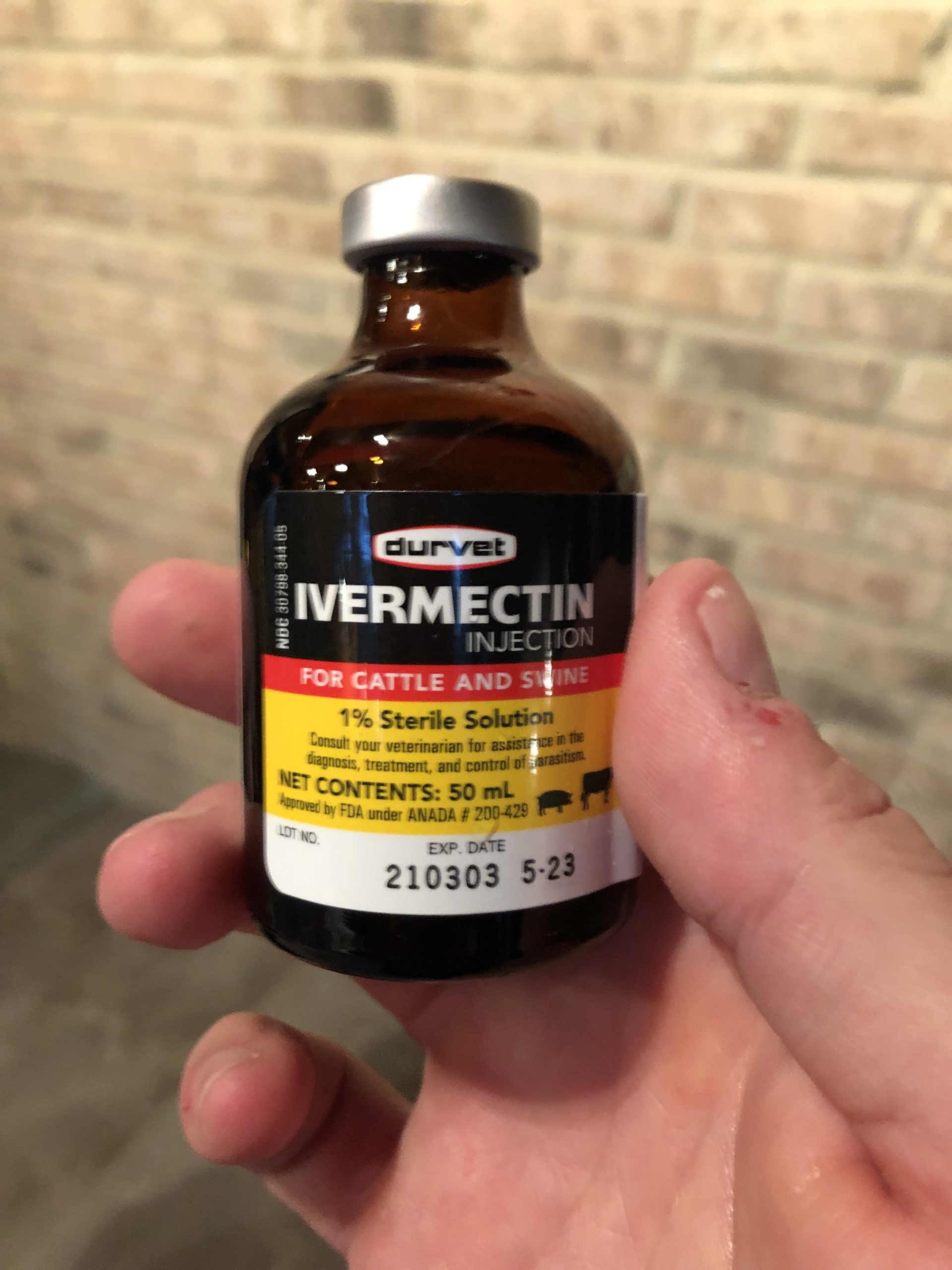 For any of your readers interested, available online at Tractor Supply.
(name redacted), M.D., Ph.D.
Pediatric Cardiologist
---
From: The American Board of Pediatrics <[email protected]>
Date: September 9, 2021 at 12:19:10 PM EDT
To:
Subject: Dissemination of COVID-19 Misinformation
Joint Statement from the ABP, ABFM, and ABIM