And NOW you see why I've been advising people to pay off their mortgages BY ANY MEANS POSSIBLE for years.
But… yeah… you won't be able to get a drivers license either.
And cash will be outlawed, and you won't be able to have a bank account…
Or have electricity, gas, or water…
Or be legally employed…
And correct me if I'm wrong, but I THINK it is illegal to ask a person if they are HIV positive when donating blood or plasma.
Just sayin'.
Folks, this does not end without war, or supernatural intervention.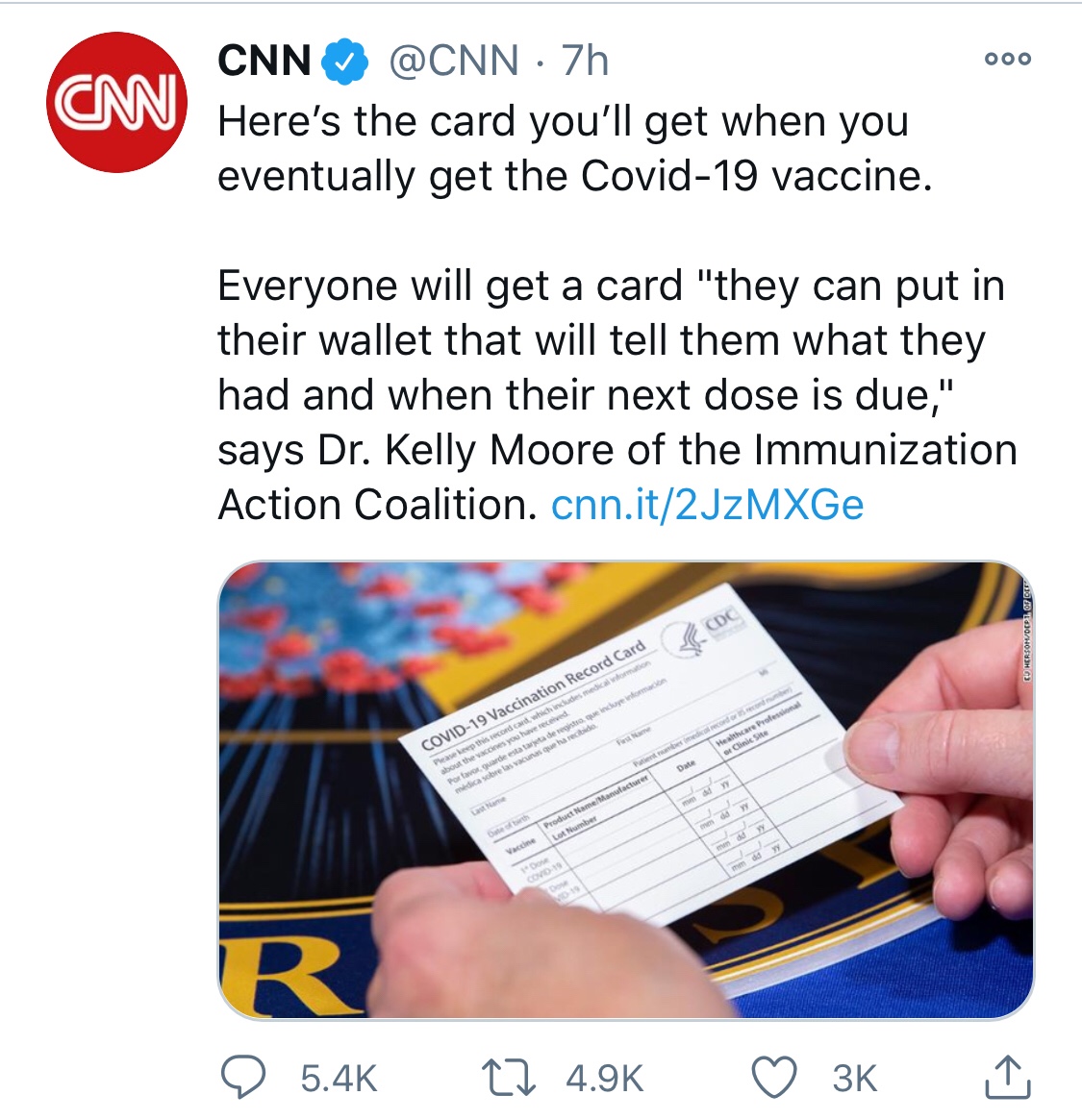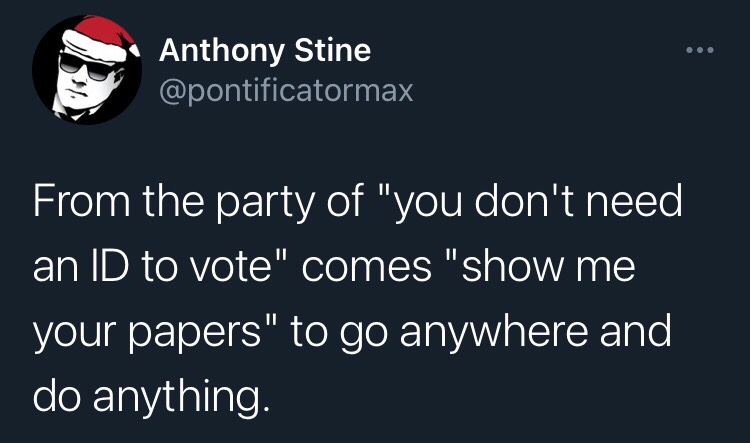 And don't forget that perennial classic: "My body, my choice."