First, there is a massive and ever-growing catalog of old RADIO shows on YouTube. Dragnet. The Shadow. Philip Marlowe. Sam Spade. Burns and Allen.
Fantastic!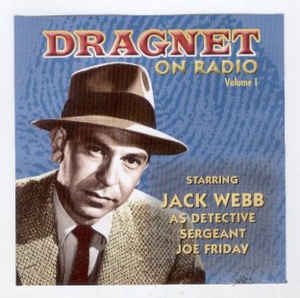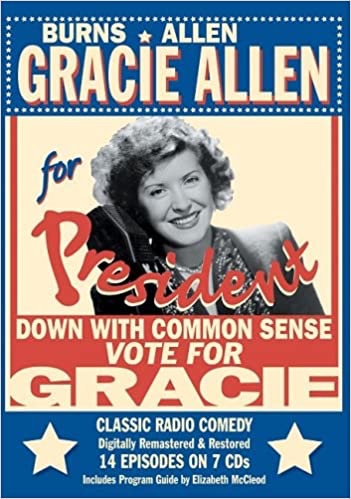 Get to know radio dramas and comedies. Perfect for dish washing time, ironing, or just sitting quietly in the evening, perhaps while doing a handcraft at the same time.
Also, by recommendation, "A Hidden Life",
It was on this date in 1907 (20 May) that Franz Jägerstätter was born. He was an Austrian conscientious objector during World War II. He was a devout Catholic, a member of the Third Order of St. Francis, and was the only person in his village that voted against the Anschluss in the plebiscite of April 10. He was opposed to Nazism. On June 17, 1940, he was drafted and conscripted into the Wehrmacht in October. He was required to take the Hitler oath, but could return home in 1941 under an exemption as a farmer. He began to examine the morality of the war when faced with his experiences in military service, the suppression of the Church, as well as reports on the Nazi T4 "euthanasia" program. He approached the Bishop of Linz to discuss the situation, but was saddened that the episcopate seemed afraid to confront the issues. On February 23, 1943, he was called for active duty and on March 1 he maintained his position against fighting for Nazi Germany and upon entering into the Wehrmacht garrison in Enns and declared his conscientious objection. His offer to serve as a paramedic was ignored. He was arrested placed in custody in Linz prison. He was later to Berlin-Tegel on May 4. A priest from his village visited him in prison and tried to convince him to serve. Jägerstätter refused. When he heard that Father Franz Reinisch was executed for refusing to take the Hitler oath, he was determined to go the same way. On July 6, 1943, he was sentenced to death in a military trial and was executed by guillotine on August 9, 1943 at Brandenburg-Görden Prison. He was 36 years old. He was Beatified by the Catholic Church on October 26, 2007.
There is a new film (last year) called "A Hidden Life", which should be worth a watch.