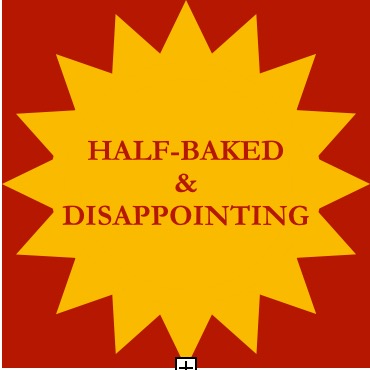 These are both from trolls, and possibly the same person sock-puppeting.
I'm TOTALLY putting these on the back cover of the next volume.  Hopefully I get some more like this:
By Daniel Brown Oct 5, 2019
The book contains nothing of any scholastic merit and Barnhardt's essay on femenism is frankly laughable and easily dismissed. Half baked and disappointing.

By June Moore Oct 5, 2019
Dreadful, a collection of subtely or obviously misleading and inaccurate turgid self opinionated essays that contain nothing that would appeal to any professional in any field. Don't waste your money folks. Purfunctory amateurish nonsense.
I'm also thinking perhaps a front cover medallion or diagonal banner with:
"Half baked and disappointing!"
or
"Turgid… Perfunctory amateurish nonsense!"