With regards to my Tax Strike, and how I have been begging, pleading, admonishing all of you to STOP PAYING TAXES TO THIS ILLEGITIMATE AND SATANIC REGIME, not only as the last non-violent means of resistance, but also for the good of your immortal souls, I would often use rhetoric such as, "What is it going to take for you to draw the line and say 'this far and no farther?'  What crime will these people have to commit, what atrocity will be needed in order to rouse you from your acedia, indifference and decadence?
ARE THEY GOING TO HAVE TO EAT BABIES…?"
That question is no longer a hyperbolic rhetorical device.
After the second Planned Barrenhood video was released, it occurred to me that the inevitable terminus of this LITERAL MEAT MARKET was the selling of late-term, intact (whole) fetuses into the Asian black market for food.  The Chinese, in particular, have been well-known to consume what is codenamed "spare rib soup".  This is nothing less than soup made of whole human fetus and placenta.  The Chinese tout this as having "medicinal" benefits – like eating "human life force".  Fricking pagans.
And it sells for THOUSANDS of dollars per serving.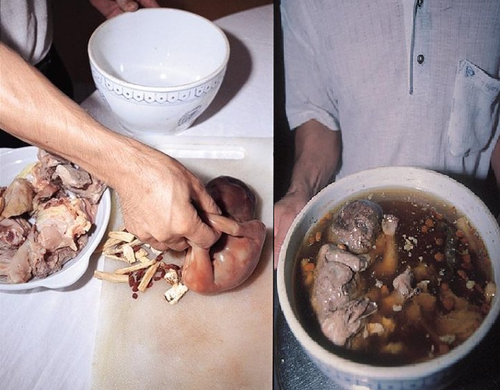 Anyway, as we all know, the Asian cultures, and in particular the Chinese, value SONS massively over daughters.  And as we also know, the Chinese have had a "one child" policy for decades now.  So, the fetal meat market in China is mostly healthy baby girls who have been gestated to the fifth month or longer, who were identified as female by ultrasound, and then aborted.  In fact, there is a severe price discount for the meat of non-healthy or abnormal children who are either aborted or miscarried.  Because think about it, the whole point of this evil pagan practice is to consume the "life force" of the child.  Thus, weak or abnormal babies are considered less potent.
Now, given this, what do you imagine is the most prized type of baby for its meat?  What is the premium commodity in the baby meat market?
Healthy, intact (whole) BOYS.
But how many late abortions of healthy boys are there?
Darn few.
Or should I say, darn few… IN CHINA.
What is the great untapped source of healthy baby boys for slaughter?
What would be the fantasy meal, the ultimate vector of life force and sexual potency and virility in the mind of a satanic Chinese pagan man who eats human babies believing that it will give him greater sexual prowess and endurance, as well as general overall physical strength and vigor?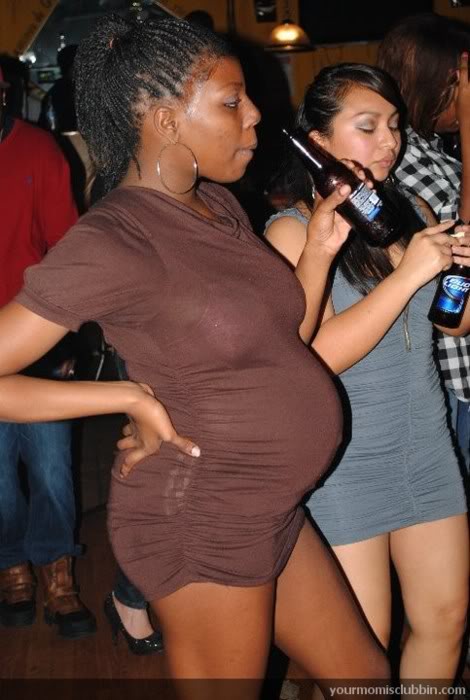 You know I'm right.  And you know they'd all be on board with it – both the Planned Barrenhood Nazis, and the people who procure abortions from them.
Christ have mercy.