"Hmmm. I wonder why no updates on Canon212.com? I hope Frank's okay…"
How many of us had this thought run through our minds since Friday? Because Frank Walker updates his Trad Catholic news aggregator site… religiously.
Gina Walker just let us know that Frank had a stroke Thursday night. He is heavily sedated in ICU. The prognosis is for a full recovery, but it's going to be a long road back. So, we're all going to be without Frank's amazing service and hard work of combing the web for every interesting link for a while.
Please pray for Frank's swift, full recovery and for his lovely bride Gina who is by his side. I'll post any updates as they come in.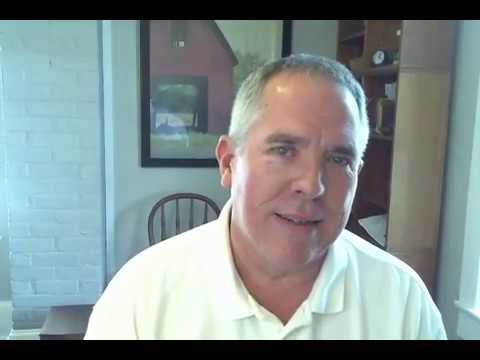 We love you, Frank!
Update #1 via NonVeni Mark:
"I'm informed by Oakes Spalding that Frank is responsive and talking, full recovery is expected, but could take weeks or months.
Please consider offering your Communion for Frank today." [ I did! -AB]