In this episode we discuss the hellish spectacle of Joe Biden's prelude to civil war speech, comment on the interesting parallels between the Church and the former united States: both being led by someone not validly elected, both are being split in half in a fight between progressives and conservatives, both are going to be objects for a massive chastisement that could start at any day. And while things are bad in the Church it's always the right time to convert and join the Church. If you're thinking about converting and aren't sure, take a piece of advice from Shia: JUST DO IT!!!
Links, Reading, and Video:
Feedback: please send your questions, comments, suggestions, and happy news item to [email protected] — or you can leave voicemail feedback at (302) 648-6373‬. (Alternate email addresses are [email protected] and annbarnhar[email protected] if you are looking for something more secure.)
Supernerd Media produces the Barnhardt Podcast, hosts Ann's website, and more; if you got some value from these efforts and would like to return some value please visit SupernerdMedia.com to find out how to send a donation via a few other methods.

The Infant Jesus of Prague handles Ann's financial stuff. Click image for details. [If you have a recurring donation set up and need to cancel for whatever reason – don't hesitate to do so!]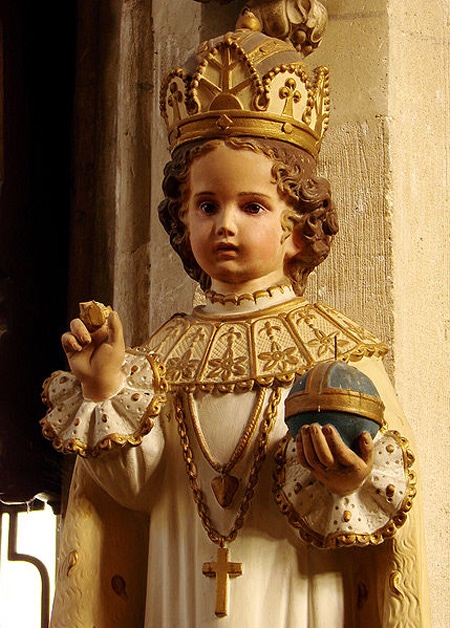 Experience the Barnhardt Podcast with a modern podcast app: visit NewPodcastApps.com to get started!