From laurie <[email protected]>
Subject: Bad Info
---
(Almost certainly a troll, folks. Read and learn…)
Hello Ann,
l was a reader of your info pre covid, until you appeared to fall off the track, and off the rails.
l am currently living with someone who buys in to your dangerous point of view, and it is my guess that covid will finish him off- are you planning to attend the funerals of all of the people that you have killed with uninformed, dangerous, self serving advice?
You are a menace, a killer, and when you join the other nut jobs providing a false narrative from their pre death bed situation, l will hope that your own is particularly difficult.
Fuck you,
Laurie Mindnich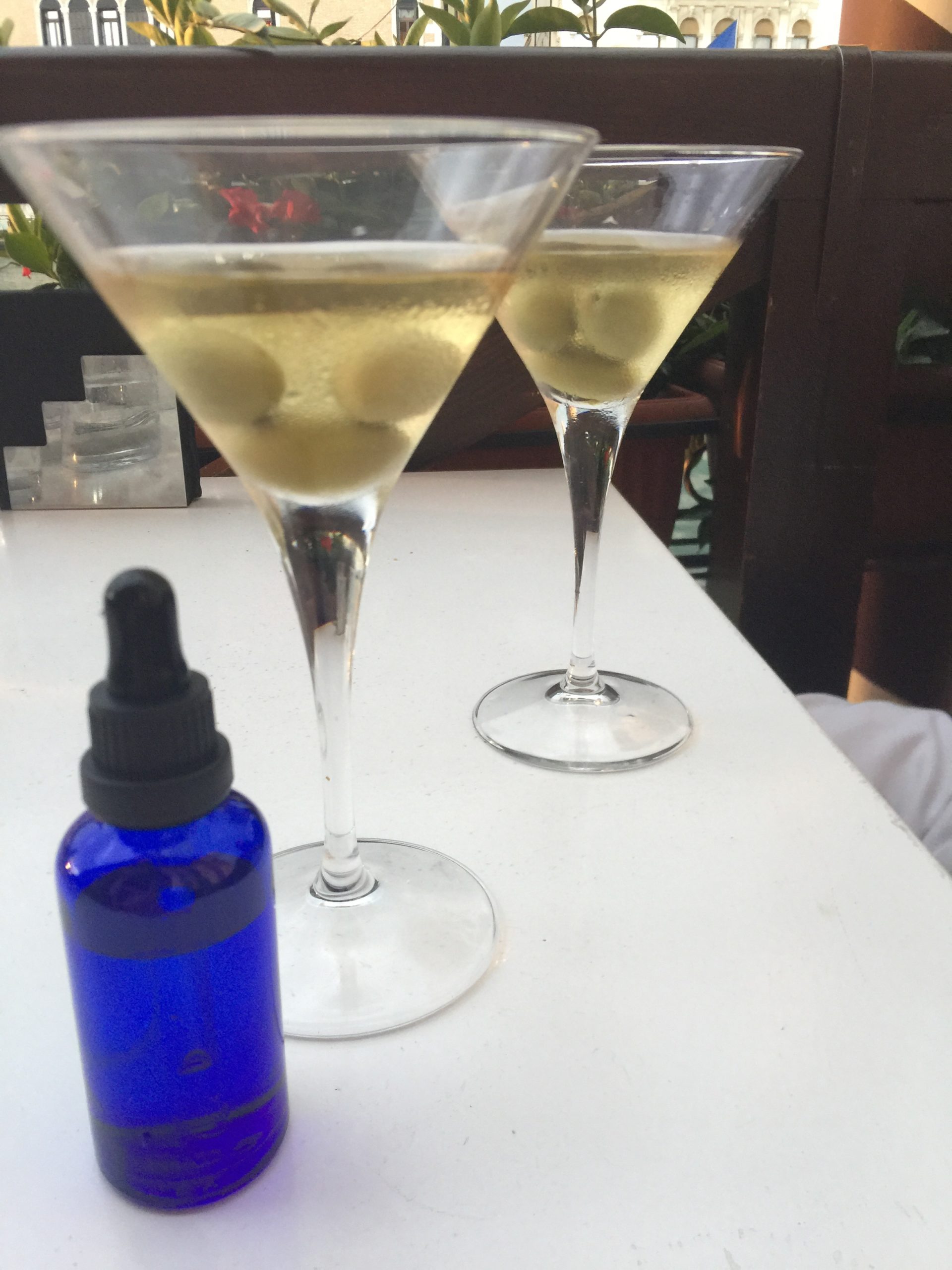 Ivy dispensed to friends in super-dirty Tanqueray martinis, which my interior narrative tells me "makes it work better". 😉
Tell a friend.
Death to the Covid Political Religion. Death to Freemasonry.
Long live Pope Benedict XVI Ratzinger, the Papacy, and the Church Militant.