Canon Henrique Fragelli is not merely on a ventilator, he is on full life support.
He fell ill at the ICK's mission in Gabon, Africa and was medivacked to Italy a week ago. He has gone downhill and is now on life support.
We're into full Miracle territory here. Miracles are real, and happen – IF WE ASK FOR THEM.
So. Time to ask.
Let's enjoin the patrons of the ICK, St. Francis de Sales and St. Philip Neri, and let's enjoin Saints Cosmas and Damian, the twin brother physicians and martyrs, who are, I am reliably informed, the patrons of the hospital where Canon Fragelli is currently being treated.
For the full healing and recovery of Canon Henrique Fragelli, let us pray to the Lord, the Sovereign and All-powerful Trinity.
Sts. Cosmas and Damian, pray for us!
Sts. Francis de Sales and Philip Neri, pray for us!
Our Lady, Health of the Sick, pray for us!
Lord Jesus Christ, have mercy on us!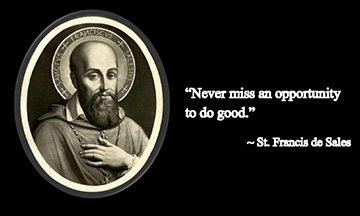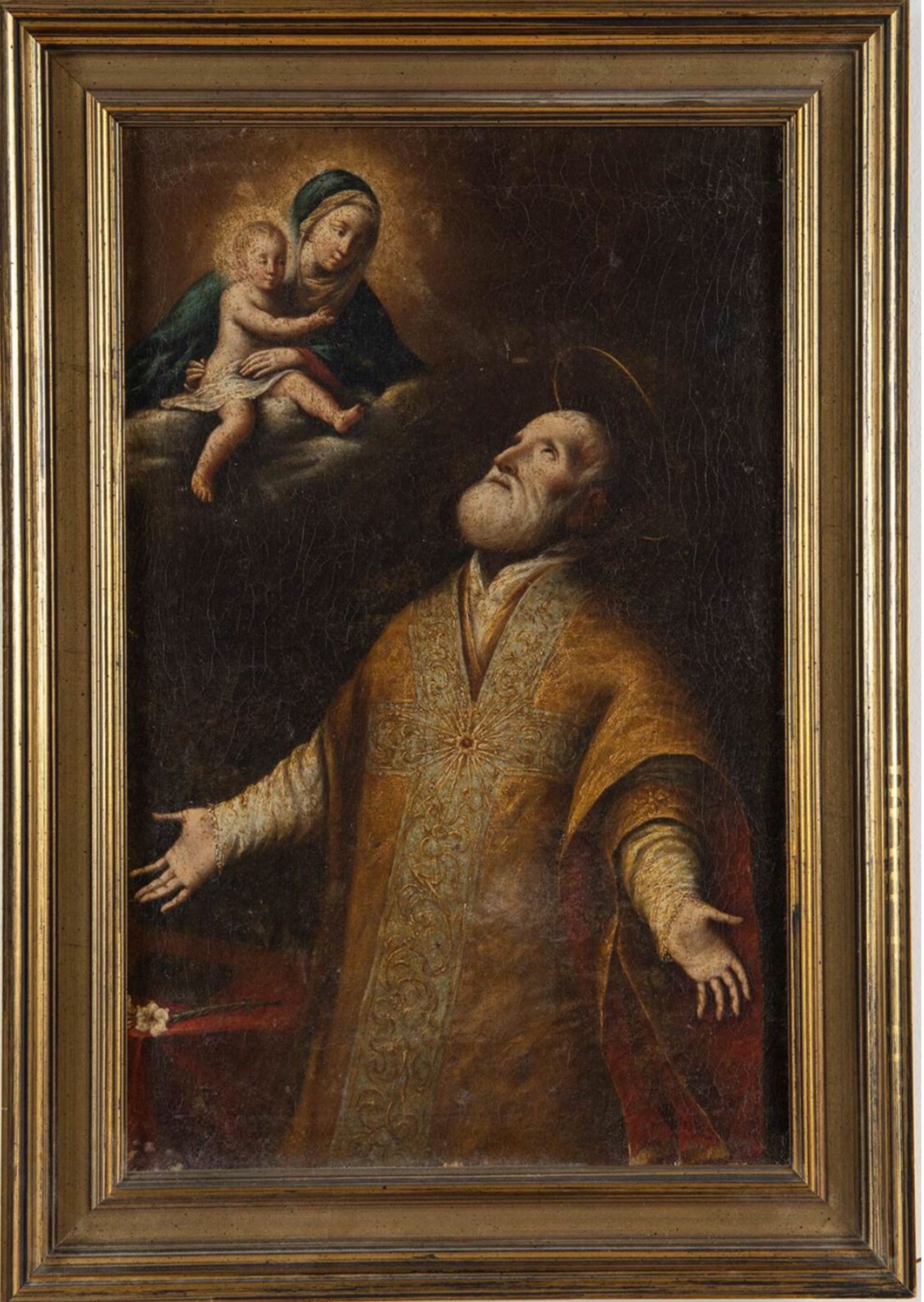 ---
Hello Ann,
I'm just a reader and stranger..
But I have said a Rosary for the stricken priest. The Joyful Mysteries, because – the fruit of the Second Joyful Mystery, charity towards our neighbor. And I appealed to the saints you mentioned.
God bless,
G