Wow. ANOTHER self-mutilating madman who should be institutionalized for his own protection has turned out to be a totalitarian psychopath.
WHO COULD HAVE FORESEEN THIS?
It turns out that Oregon has its own Dick Levine. Meet Bill Hall. Yet another sex pervert so far gone into the sucking maw of Diabolical Narcissism that he is hellbent on mutilating his own body and denying objective reality on a level so fundamental that it is literally inscribed in every cell of his body.
Bill Hall is also the Commissioner of Lincoln County, Oregon who has somehow issued an order requiring ONLY WHITE PEOPLE to wear the Masonic Burqa of Submission, aka the Face Diaper of Humiliation.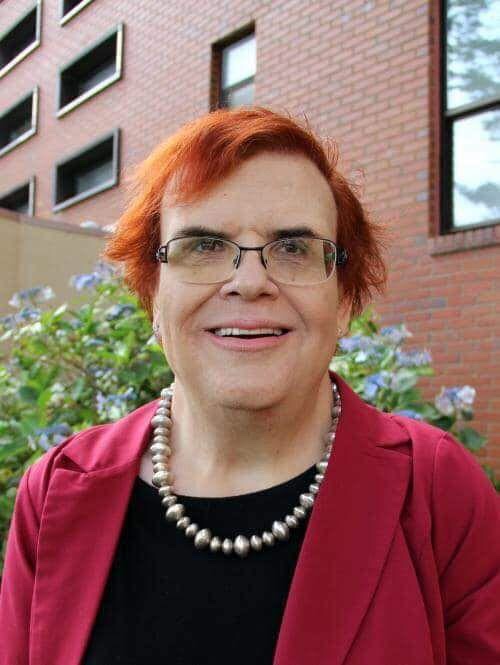 Now, for the pièce de résistance, here is an article from just last year in which Mr. Hall, discussing his drooling insanity as manifested in his transvestitism, said… "I couldn't wear this mask one more day."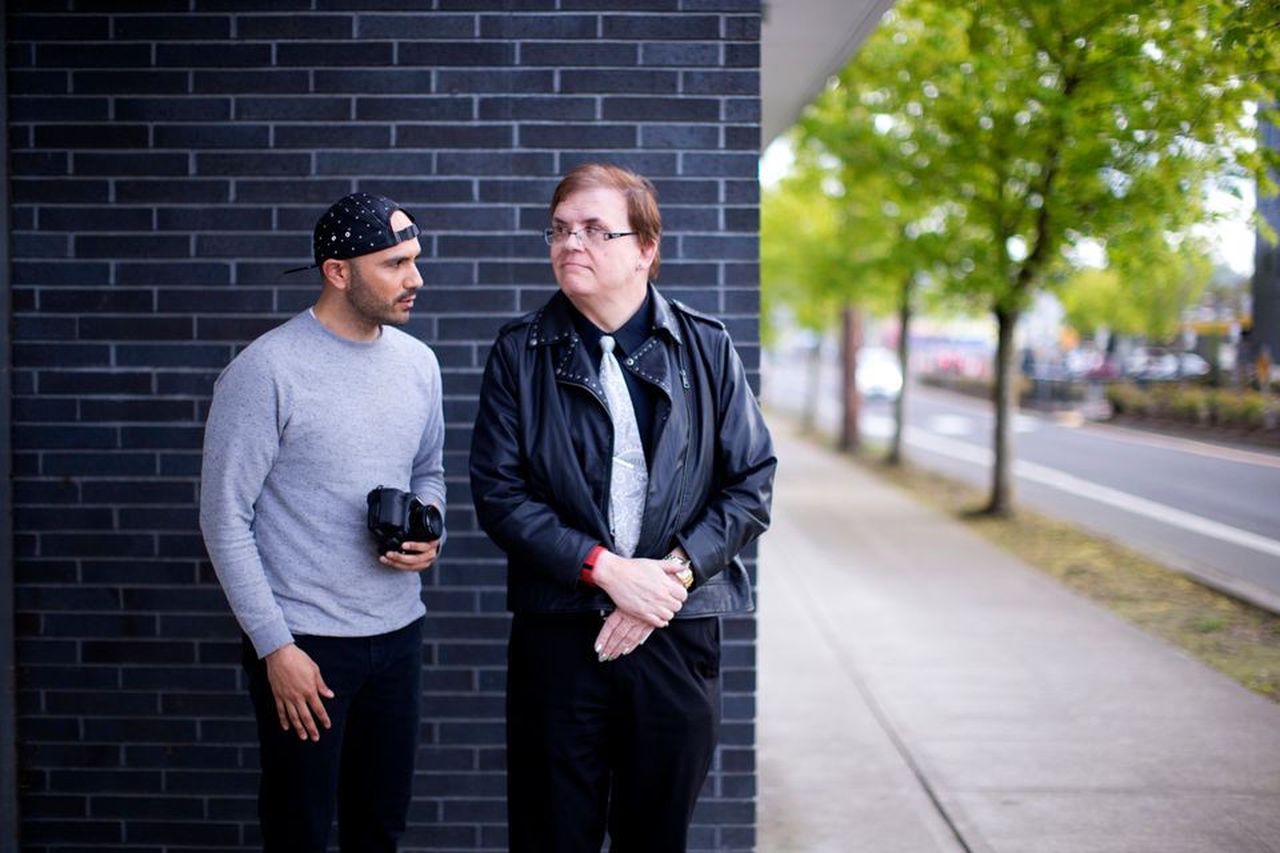 PEOPLE OF LINCOLN COUNTY, OREGON: YOU ARE UNDER THE TOTALITARIAN DIKTAT OF A LITERAL MADMAN. YOU SHOULD PROBABLY DO SOMETHING ABOUT THAT.
Not one jot, not one tittle…
A woman shall not be clothed with man's apparel, neither shall a man use woman's apparel:

for he that doeth these things is abominable before God

.
Non induetur mulier veste virili, nec vir utetur veste feminea :

abominabilis enim apud Deum est qui facit haec

.
–Deuteronomy 22: 5