The Pope has left Rome for an indefinite period. There is no Pope in Rome.
Stay confessed, folks.
Pray for Pope Benedict, the Papacy, and Holy Mother Church.
And for Fr. Georg Ratzinger.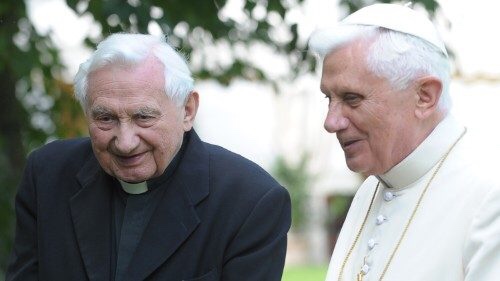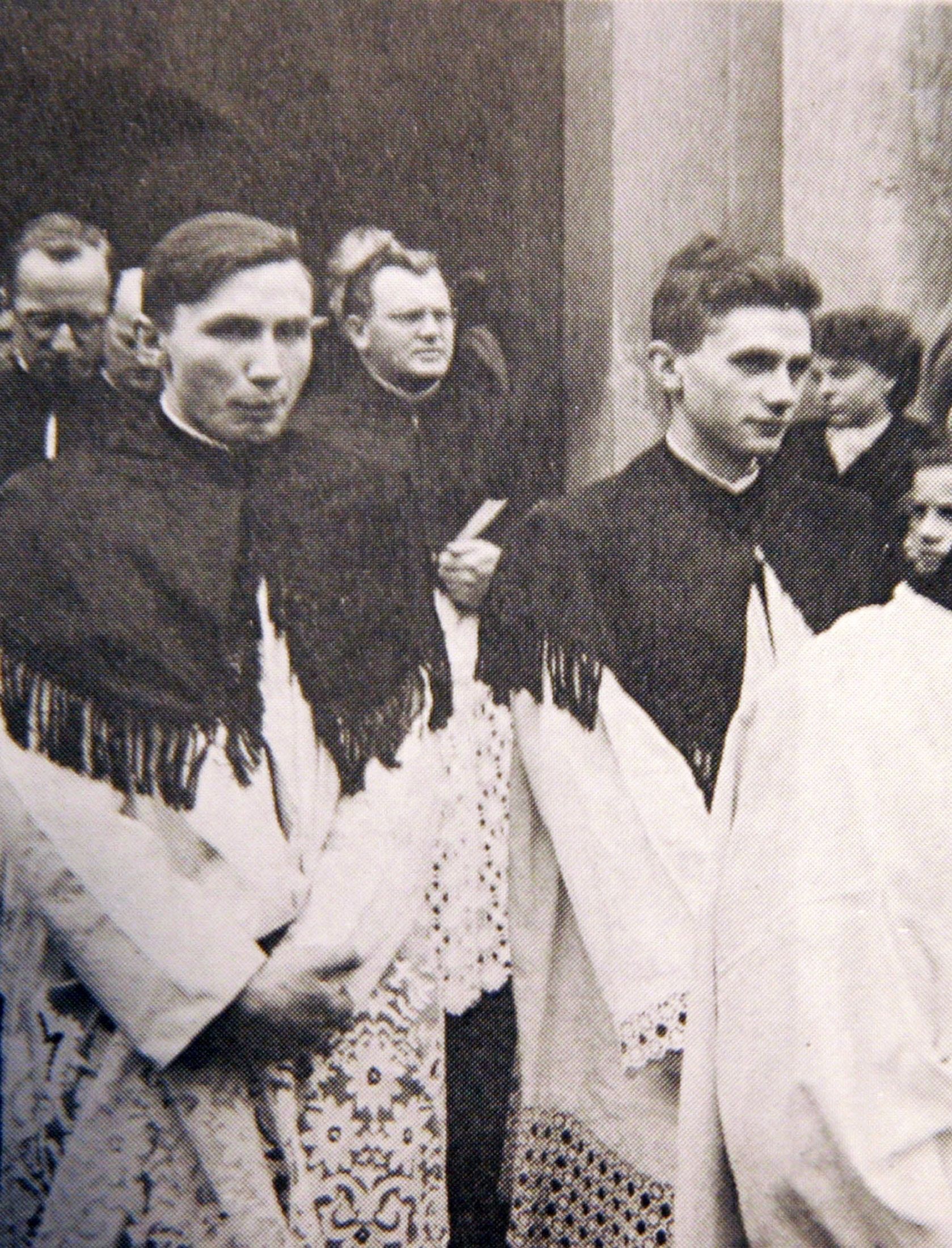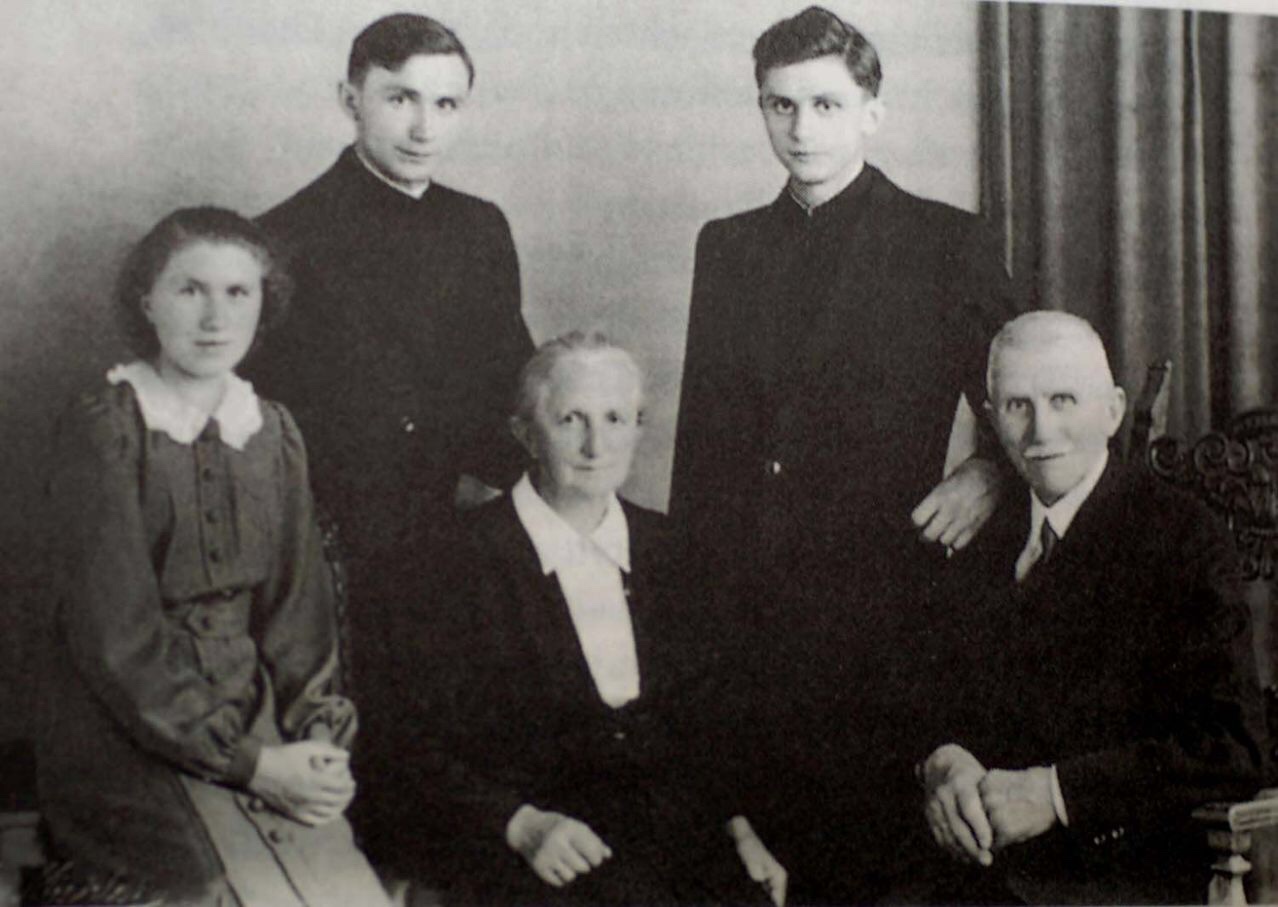 Human Translation of the Bishop of Regensberg's official statement:
https://de.catholicnewsagency.com/story/papst-emeritus-benedikt-xvi-besucht-schwerkranken-bruder-georg-in-regensburg-6441
BREAKING:
Pope Benedict XVI landed in Munich at 11:45a.m. on Thursday, June 18.
Bishop Rudolf Voderholzer said:
"The Pope Emeritus (sic) will stay at the seminary of the Diocese of Regensburg."
"THE DATE OF HIS RETURN JOURNEY HAS NOT BEEN DETERMINED."
"Benedict XVI travelled with his secretary Archbishop Georg Ganswein, his doctor, his nurse, and a religious. The Pope emeritus made the decision to visit his brother in Regensburg shortly after consulting Pope Francis.
(sic)"
"The public is asked to leave this deeply personal encounter in its private setting. It is a heartfelt wish of the two elderly brothers not to tolerate photos…etc.
All people who want to express their sympathy are cordially invited to say a silent prayer for the two brothers."
"It is the first trip outside of Italy since Pope Benedict's retirement."
In a first statement, the chairman of the German Bishops' Conference, Bishop Georg Bätzing wrote:
"With great joy and respect I welcome the Pope Emeritus (sic) Benedict XVI retired to Germany."
"With all my heart I wish Pope Emeritus (sic) Benedict XVI a good stay in Germany and the peace and quiet necessary to take care of his brother privately. My prayers will accompany the Pope's stay and the visit to his brother Georg," said Bätzing.