MIT researchers have now developed a novel way to record a patient's vaccination history: storing the data in a pattern of dye, invisible to the naked eye, that is delivered under the skin at the same time as the vaccine.
The research was funded by the Bill and Melinda Gates Foundation and the Koch Institute Support (core) Grant from the National Cancer Institute.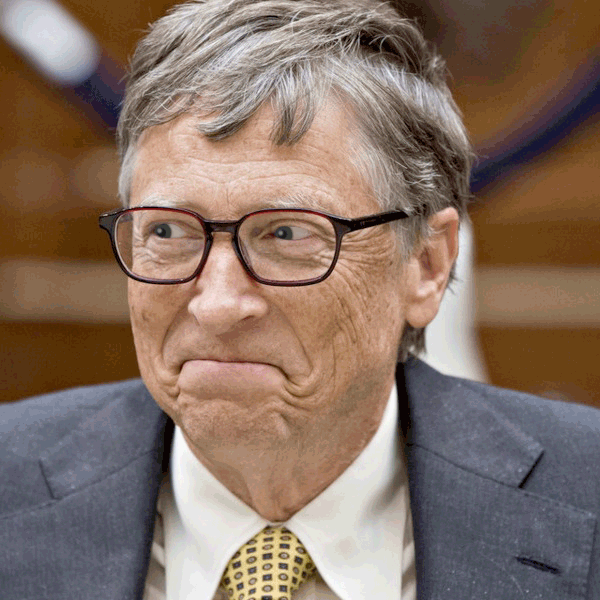 SIC SEMPER TYRANNIS.