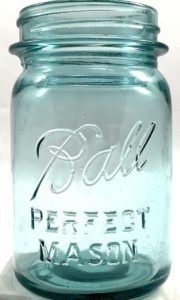 In this episode we discussed some listener questions — and then took off on wild tangents until we ran out of time! Topics covered include: vegetarianism, Carmelites and red meat, the nutritional cravings of cows and human women, the qualification process to become a hermit, an update on Ann's kombucha habit, and an extended discussion on popular music, Sacred music, and opera. Oh — and "Ball Mason" jars are a thing…
Links, reading, and YouTube:
Feedback: please send your questions, comments, and suggestions to [email protected]
The Barnhardt Podcast is produced by SuperNerd Media; if you found this episode to be of value you can share some value to back to SuperNerd at the SuperNerd Media website. You can also follow SuperNerd Media on Twitter.