You have to listen to Barnhardt Podcast #042 to get the reference here.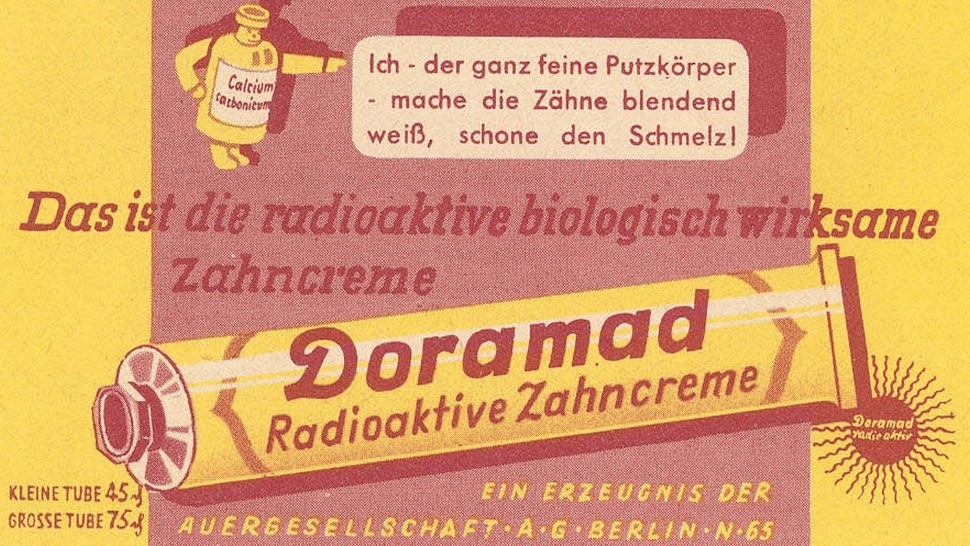 And so, you see, the question, "Nuked too much, or not quite enough?" is NOT exclusive to the Japanese.  The Hermans have been self-nuking for decades.  Apparently, a side-effect of self-nuking is self-loathing and decided tendencies toward suicide-by-musloid.  Also abject heresy, sexual perversion and simony. There you go.  Blame the toothpaste. Who knew?
Helpful links apropos of this post:
Wikipedia list of Ethnic Slurs by ethnicity – obviously an essential bookmark.
Seriously Scary Radioactive Products from the 20th Century
And here is Connie Francis singing "Danke Schoen" in Spanish.  Just because.