In this episode we discuss the feast of Our Lady of Guadalupe, she who is the highest of all created beings, who crushes the head of the serpent, and is the complete opposite of the pacha-demon so much in vogue in the Vatican today. While the junior bishop in white carries on his plan to euthanize the Faith in souls, Canada is vying to lead the world in euthanizing the body of all, Elon Musk is aiming to euthanize all-organic humanity through man-machine hybrids, and Kanye West has mostly completed the euthanizing of his career. As the malice and mishegaas mounts, draw closer to God and His holy mother, stay confessed, and maybe have a strategic reserve of popcorn ready for the return of Elias!
Links, Reading, and Video:
Feedback: please send your questions, comments, suggestions, and happy news item to [email protected] — or you can leave voicemail feedback at (302) 648-6373‬. (Alternate email addresses are [email protected] and annbarnhar[email protected] if you are looking for something more secure.)
Supernerd Media produces the Barnhardt Podcast, hosts Ann's website, and more; if you got some value from these efforts and would like to return some value please visit SupernerdMedia.com to find out how to send a donation via a few other methods.

The Infant Jesus of Prague handles Ann's financial stuff. Click image for details. [If you have a recurring donation set up and need to cancel for whatever reason – don't hesitate to do so!]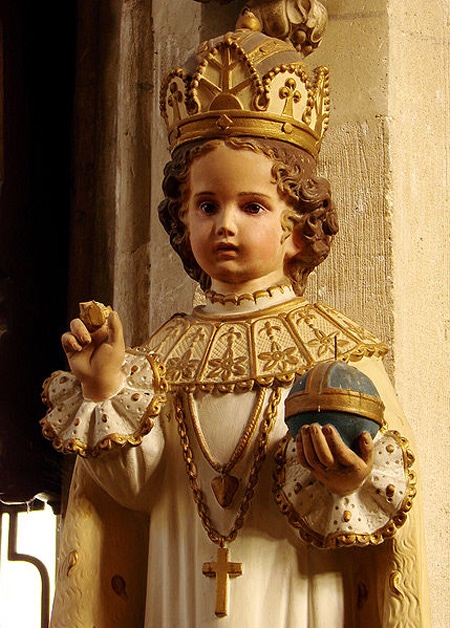 Experience the Barnhardt Podcast with a modern podcast app: visit This entry was posted in Barnhardt Podcast on by Supernerd.
Bruce Jenner is a man. And furthermore I consider that islam must be destroyed.