In this episode we discuss the devotion to the Sacred Heart as well as the 12 promises of the Sacred Heart — which are enough to take my breath away! — and are such a consolation in a world where evil men seek only to be playing with the boys. We also discussed the new formula for absolution which, while valid, will be sure to disturb the calm of a few souls.
Through the fire of these hot summer nights of chaos, the mighty wings of the Holy Spirit will guide us through the danger zone of evil; be not confused with destination unknown but ask God: "Lead me, so that I may see heaven in your eyes for all eternity!"
***Disclaimer: Supernerd might have been listening to the Top Gun soundtrack while preparing this podcast summary…
Links, Reading, and Video:
The Barnhardt Podcast series on Bitcoin from 2017: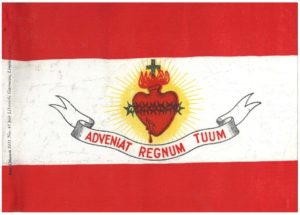 The Sacred Heart flag mentioned in the podcast can be ordered by contacting Deborah by email at [email protected]
Feedback: please send your questions, comments, suggestions, and happy news item to [email protected] — or you can leave voicemail feedback at (302) 648-6373‬. (Alternate email addresses are [email protected] and annbarnhar[email protected] if you are looking for something more secure.)
Supernerd Media produces the Barnhardt Podcast, hosts Ann's website, and more; if you got some value from these efforts and would like to return some value please visit SupernerdMedia.com to find out how to send a donation via a few other methods.

The Infant Jesus of Prague handles Ann's financial stuff. Click image for details. [If you have a recurring donation set up and need to cancel for whatever reason – don't hesitate to do so!]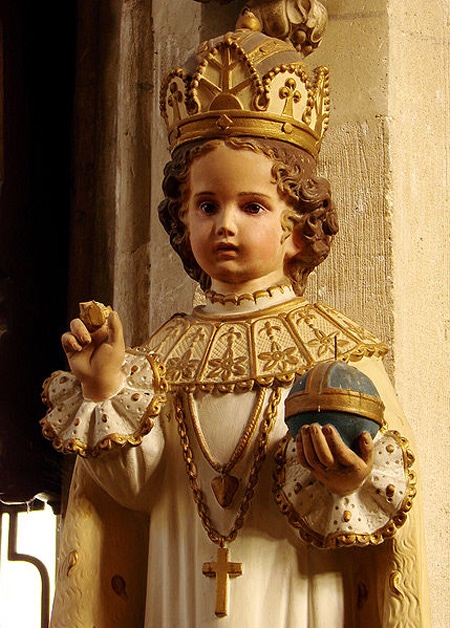 Experience the Barnhardt Podcast with a modern podcast app: visit NewPodcastApps.com to get started!