In this episode Ann is joined by Dr. Beep, Nurse Claire (until Putin knocked out her electricity), and Supernerd to discuss the Russia's "mostly peaceful protest" in eastern Ukraine and answer a few listener questions as well. Along the way the tangents cover Smedly Butler, Thucydides, the Scythian race, and the urgent need to heed our Lady's message at Fatima. Whether the Kinetic Kabuki in the Ukraine is the start of World War 3 or just a distraction writ large, it's always a good time to avail yourself of the Sacraments.
Links, Reading, and Video:
Feedback: please send your questions, comments, suggestions, and happy news item to [email protected] — or you can leave voicemail feedback at (302) 648-6373‬. (Alternate email addresses are [email protected] and [email protected] if you are looking for something more secure.)
Supernerd Media produces the Barnhardt Podcast, hosts Ann's website, and more; if you got some value from these efforts and would like to return some value please visit SupernerdMedia.com to find out how to send a donation via a few other methods.
The Infant Jesus of Prague handles Ann's financial stuff. Click image for details. [If you have a recurring donation set up and need to cancel for whatever reason – don't hesitate to do so!]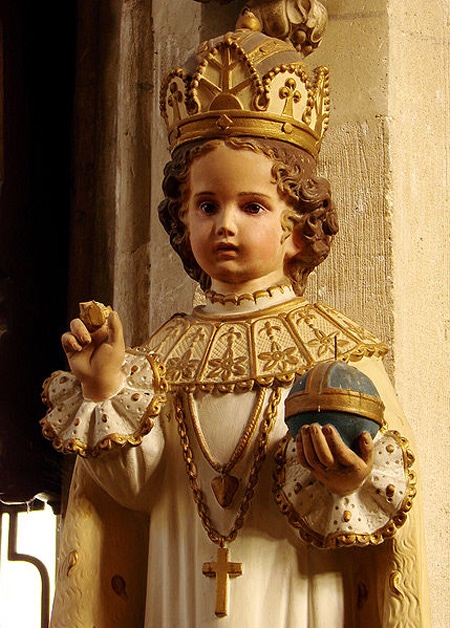 Experience the Barnhardt Podcast with a modern podcast app: visit NewPodcastApps.com to get started!