In this episode we started by discussing Spotify's ill-advised deal with Megan Markle and Diana's son to create a podcast — and then took off on a two hour series of tangents on the state of podcasting, Spotify as not-really-a-podcast-platform, BitCoin, brainwashing, the nature of Truth, marriage, the Miracle at Cana, and more. The overly simplified TL;DR could be: if you want an instant grounding in Truth and Love, look no further than Jesus on the Cross.
Links, Reading, and Video:
The 3 episodes in Fr. Ripperger's "Countering Brainwashing" conferences (episodes 50 – 52 of this podcast):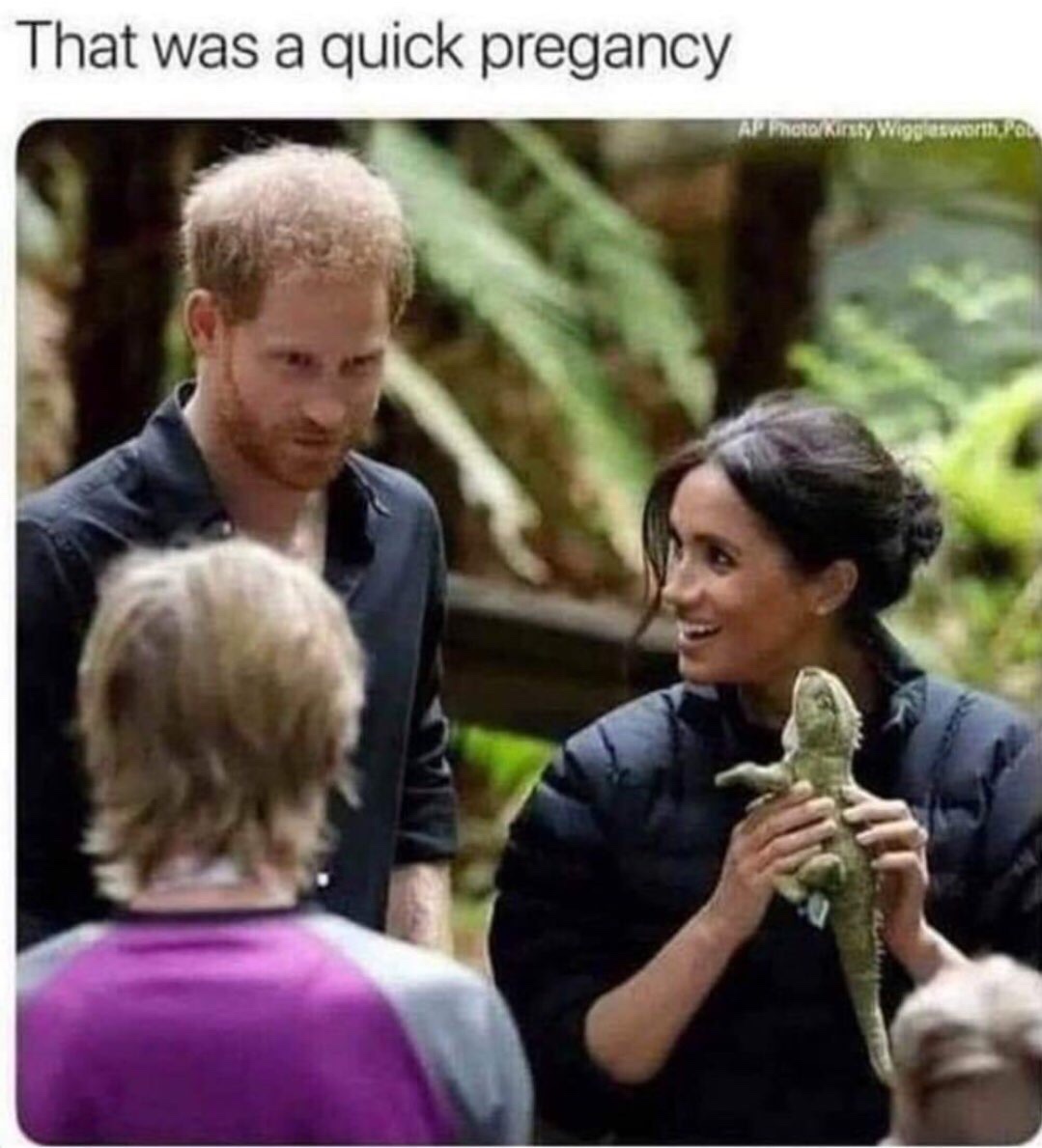 Feedback: please send your questions, comments, suggestions, and happy news item to [email protected] — or you can leave voicemail feedback at (302) 648-6373‬. (Alternate email addresses are [email protected] and [email protected] if you are looking for something more secure.)
Supernerd Media produces the Barnhardt Podcast, hosts Ann's website, and more; if you got some value from these efforts and would like to return some value please visit SupernerdMedia.com to find out how to send a donation via a few other methods.
The Infant Jesus of Prague handles Ann's financial stuff. Click image for details. [If you have a recurring donation set up and need to cancel for whatever reason – don't hesitate to do so!]