Since yesterday, May 26th, St. Philip's Feast Day, was also the great Feast of the Ascension this year, St. Philip got bumped to today, and in certain places his Mass could be said instead of St. Bede. I was able to hear a St. Philip Mass today, which was really cool.
Thank you, again, for everything, don Fili.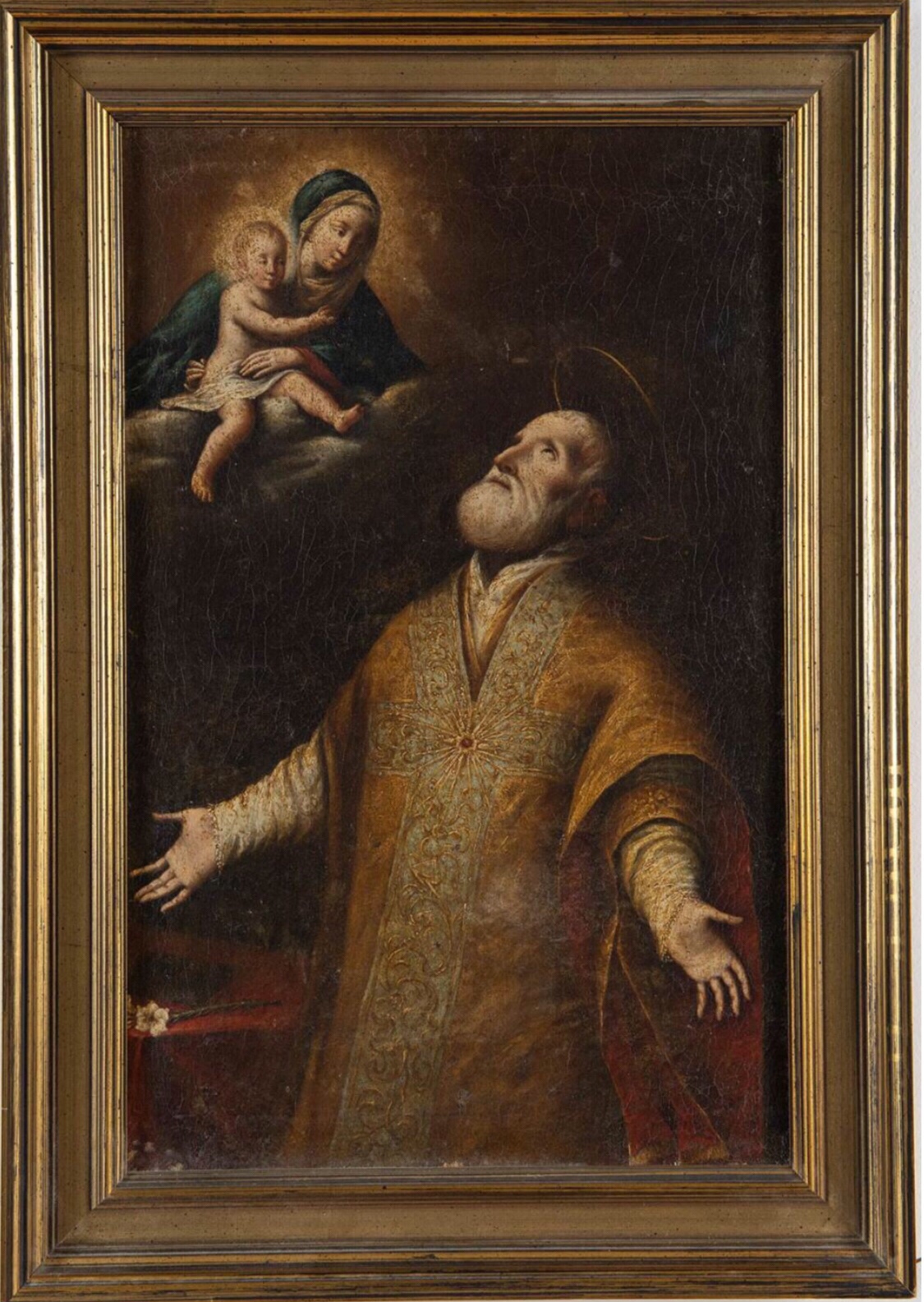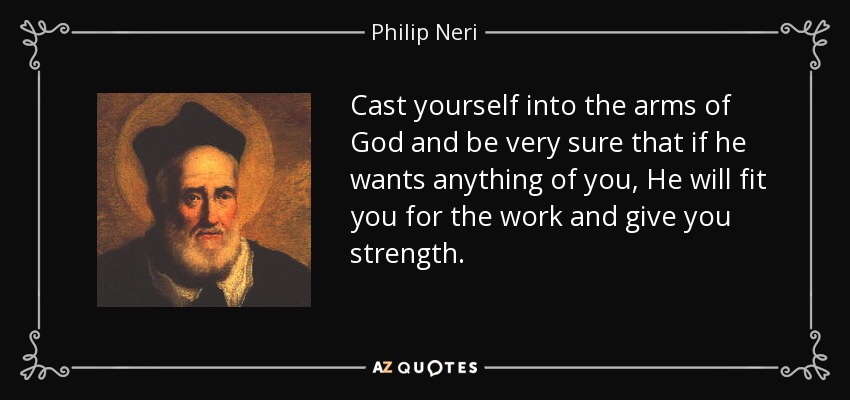 Cast yourself into the arms of God and be very sure that if he wants anything of you, He will fit you for the work and give you strength.